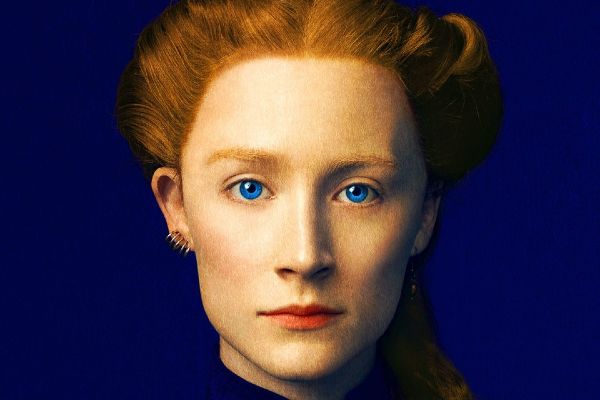 Watch: The trailer for Saoirse Ronan's new film looks BRILLIANT
Irish actress Saoirse Ronan has already started her 2019 Oscar campaign, judging by the release of her anticipated new film.
The talented star dons an impressive wig, impeccable accent and prepares to clash with fellow Oscar alum Margo Robbie (a surprising cast choice for the role of Queen Elizabeth I) as she heads to battle as Mary, Queen of Scots.
The anticipated film was written by House of Cards' Beau Williamson and based on the biography by John Guy, it revolves around the rebellious and charismatic Mary who chose to fight for her native thrown instead of being Queen of France at just 16.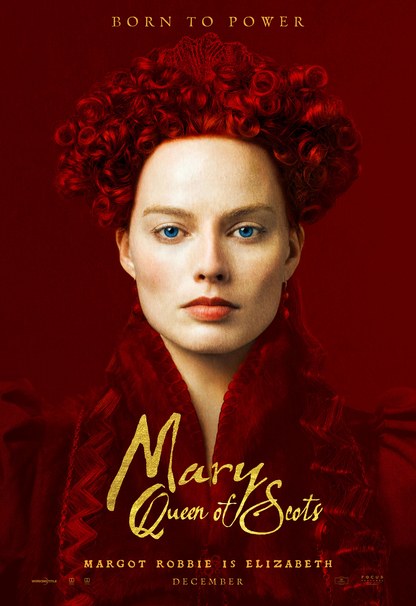 Widowed at 18, Mary defies pressure to remarry. Instead, she returns to her native Scotland to reclaim her rightful throne. But Scotland and England fall under the rule of the compelling Elizabeth I and for a time, each young Queen beholds her "sister" in fear and fascination.
But when Mary asserts her claim to the English throne, threatening Elizabeth's sovereignty, betrayal, rebellion, and conspiracies within each court imperil both thrones – and change history.
Watch the trailer below:
Historical liberties were taken with this one, but this is going to be some showdown, helmed by two incredible actresses at the top of their game.
We can't wait.
Mary, Queen of Scots will be released on January 18th, 2019