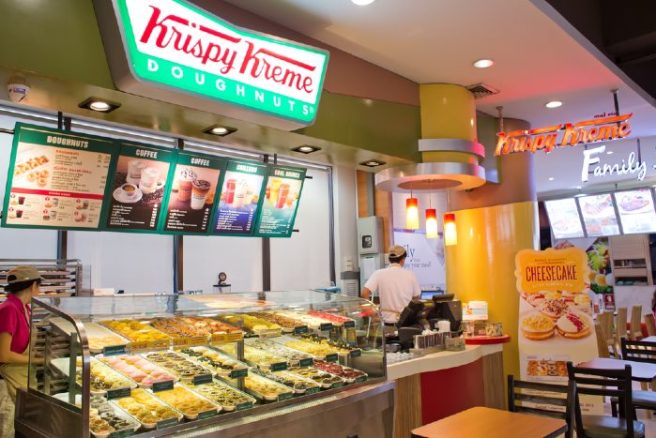 Opening date for Ireland's first Krispy Kreme store confirmed
It's no secret that Ireland's love affair with the humble donut has gone from strength to strength over the past few years.
We just can't get enough of the tasty treat, and with new shops popping up all over the city, there's no fear of our fondness dwindling any time soon.
And now, cult donut brand Kripsy Kreme have announced the opening of its first Irish store, and honestly, our mouths are watering already.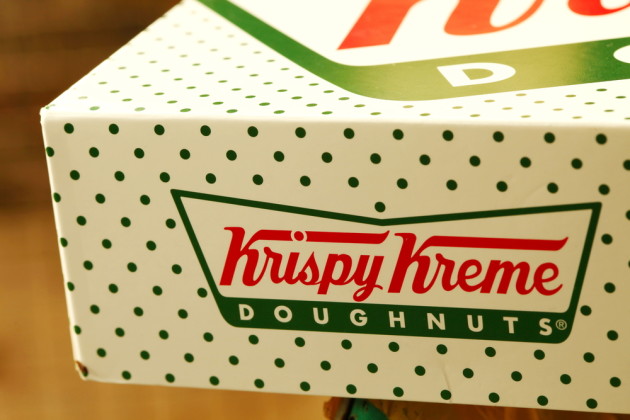 Set to open this October, the factory store, located beside Blanchardstown Shopping Centre, will be stocked with 16 varieties of handcrafted donuts, as well as Kreme Shakes, tea and coffee.
Oh, and get this – there'll also be a DRIVE-THROUGH for anyone in need of a little donut-and-dash.
Alex Drysdale, Ireland Country Director, Krispy Kreme, said: "It is with great excitement that we today announce that the OG of donuts, Krispy Kreme Original Glazed, is coming to Ireland this October along with many other delicious flavours for Irish customers to enjoy.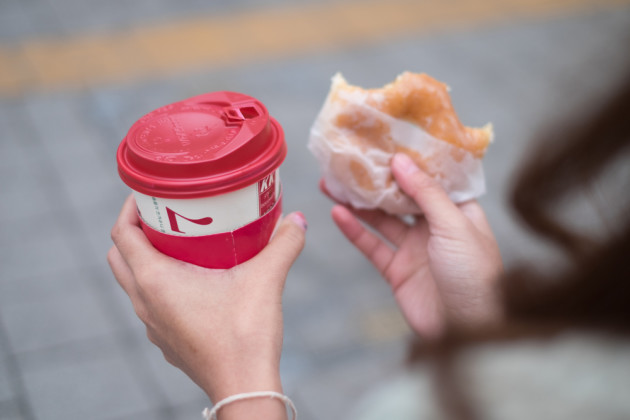 "Our Blanchardstown build is under way and we will soon be announcing recruitment details for our Irish operation.
"We look forward to welcoming all our Irish fans, and those yet to have their first Krispy Kreme experience, through our doors and our drive-thru this October."
We can not wait for this!