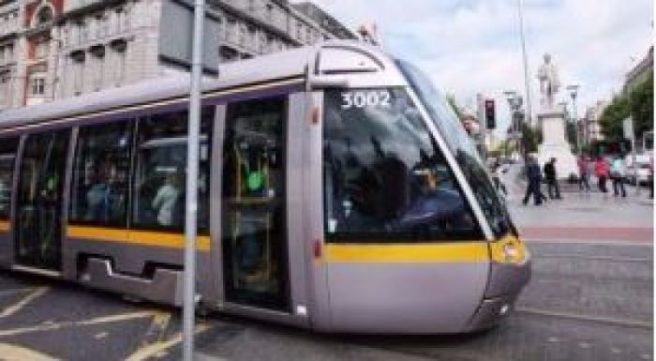 The Luas has released a harrowing video of near-misses with cyclists
If you are a cyclist in Dublin city, I'm sure you are already well aware of your arch nemesis; the Luas tracks.
For whatever reason, those Luas tracks are the perfect width and depth for trapping your bike wheel and causing moments of panic, but it's the Luas itself that also poses a real danger.
The Luas has shared a video to their social media showing video footage of some seriously scary near misses with cyclists.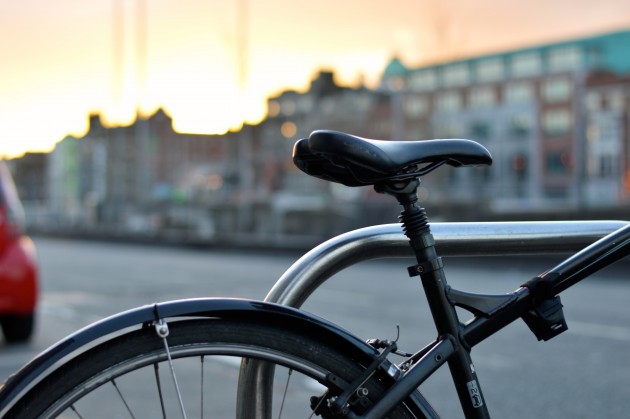 The video shows a number of bikers cycling straight out in front of the Luas, or having their bike wheels caught in the tracks.
It's definitely required viewing if cycling around Dublin's fair city is your summer commuting method of choice.
The Luas has requested that you share the video with your cyclist friends and family members as a little reminder.
#Luas CCTV of cyclist-tram collisions & near misses. Please share with family & friends who #cycle in Dublin #BeTramAware pic.twitter.com/x7w2vsVCj5

— Luas (@Luas) July 18, 2017