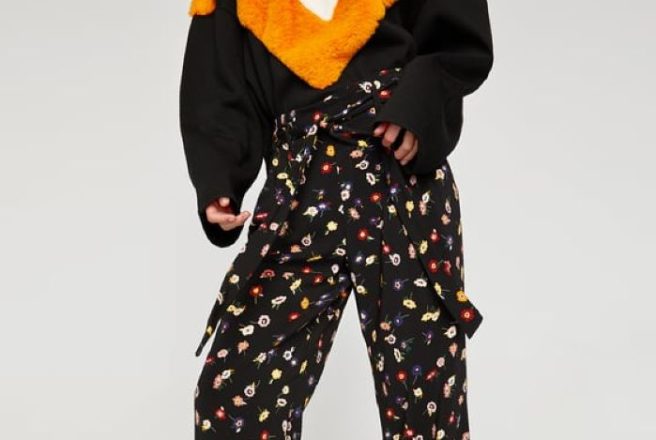 The last of the ZARA sale: 10 fabulous items for €10 or less
So, we're well into February at this stage, and the Christmas sales seem like a pretty distant memory.
However, there are still some serious bargains out there, as most of the sales are starting to well and truly wind down.
Actually, most places are basically giving the stuff away by now, so it is the perfect opportunity to treat yourself.
We had a good stalk of the Zara website, and found so many goodies for a tenner or less.
Let's do this thing…
Printed Camisole Dress, €9.99.
Tweed Top with Contrasting Ruffle, €9.99.
Wide Poplin Trousers, €7.99.
Sateen Pointed Ankle Boots, €5.99.
Short Sleeve Crossover Blouse, €9.99.
Flowing Cropped Trousers, €3.99.
Metallic Mesh Bucket Bag, €7.99.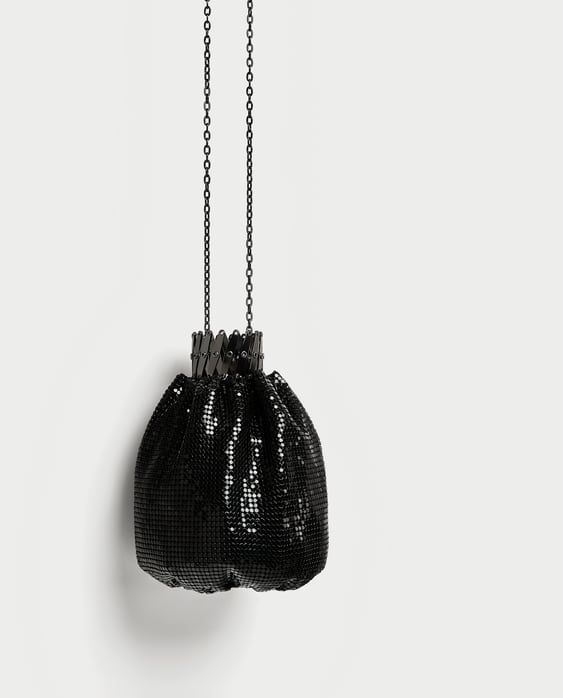 Printed Mini Dress, €9.99.
Embroidered Sequin Jeans, €9.99.
Off the Shoulder Top, €9.99.