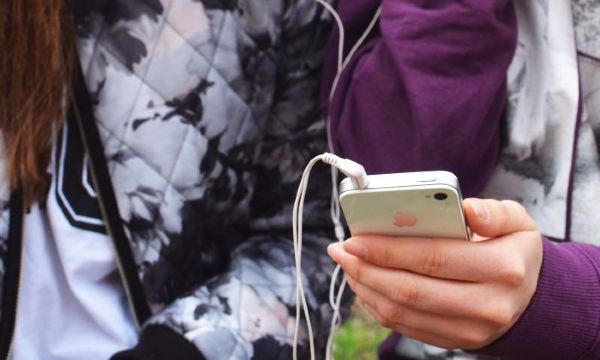 The Guilty Feminist: The hilarious feminist podcast we all need
It's an interesting time to be woman in Ireland at the moment, what with the current issues of abortion rights and the gender pay gap both finally gaining the attention they merit.
Women's issues are creeping into the lime light, and helping to promote feminism and the recognition of female issues are a whole host of feminist podcasts.
One of the very best has got to be The Guilty Feminist, which injects a hit of humour into a usually sombre subject.
This laugh-a-minute podcast uses its episodes to discuss various elements of women's lives through a comedic lens.
The episodes include the topics of food, porn, apologising, the internet, fashion and many more.
The podcast description suggests that the panel discuss topics '"all 21st century feminists agree on" while confessing their insecurities, hypocrisies and fears that underlie their lofty principles.'
Comedian Deborah Frances-White heads up the well-established podcast with a series of guests.
Comedians Sofie Hagan, Sara Pascoe and Leyla Hussein often join her.
The podcasts are treated as a stand-up comedy show, and are recorded in front of a live interactive audience.