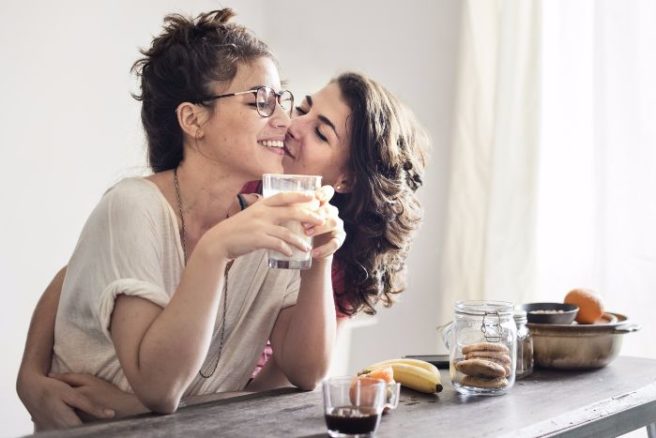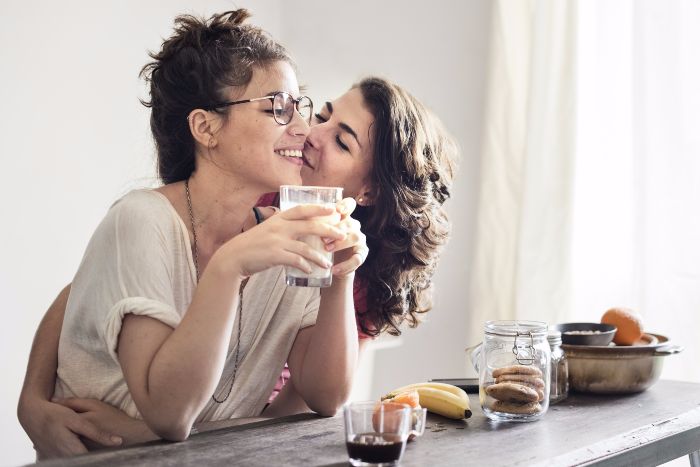 The German parliament has voted to legalise same sex marriage
It's only been two years since Ireland legalised same sex marriage, and now Germany is following suit.
The German parliament has just voted in favour of same-sex marriage.
Same sex couples have availed of civil partnerships since 2001, but up until now have not been granted marriage.
The reform grants full marital rights to gay and lesbian couples.
This is including child adoption.
Scenes of joy have followed the announcement, as German LGBTQ community members have taken to Twitter to express their happiness.
Such a beautiful morning for Europe and the world. Welcome to #MarriageEquality Germany! #LoveWins

— Dustin Lance Black (@DLanceBlack) June 30, 2017
However, German Chancellor Angela Merkel did not support the reform.
'For me, marriage in German law is marriage between a man and a woman and that is why I did not vote in favour of this bill today,' she said.
'I hope that the vote today not only promotes respect between different opinions but also brings more social cohesion and peace.'