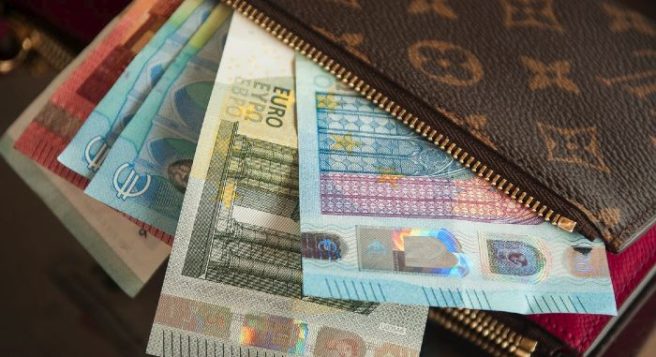 The cost of living in Ireland has increased since last year
The cost of living in Ireland has increased from €11.50 in 2016, to €11.70 in 2017.
Yes, we know 20 cents doesn't seem like the biggest amount of money, but when you add it all up, you're looking at a cost of nearly €500 a week to live in the country.
The Living Wage Technical Group conducted the research into the changes of cost of living, and determined that the housing crisis, increased rent levels and changes in taxation are all to blame.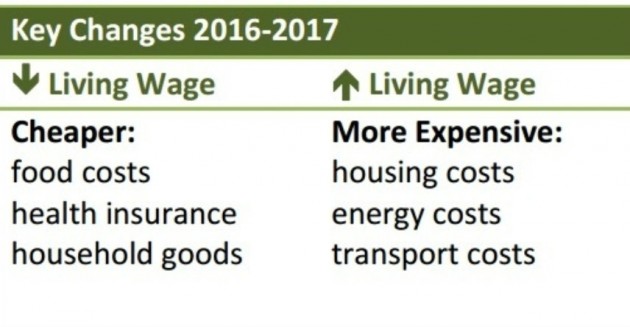 However, the LWTG noted that the cost of clothing, household goods, food and health insurance have all decreased in the last year.
The paper read: "In principle, a living wage is intended to establish an hourly wage rate that should provide employees with sufficient income to achieve an agreed acceptable minimum standard of living.
"Earnings below the living wage suggest employees are forced to so without certain essentials so they can make ends meet.
Here's the outline of the cost of living in Ireland: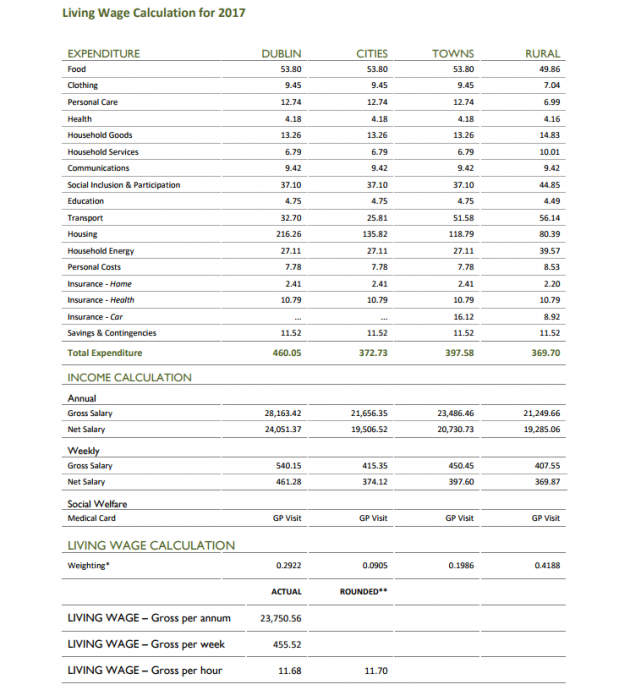 If you want to see more, visit here.