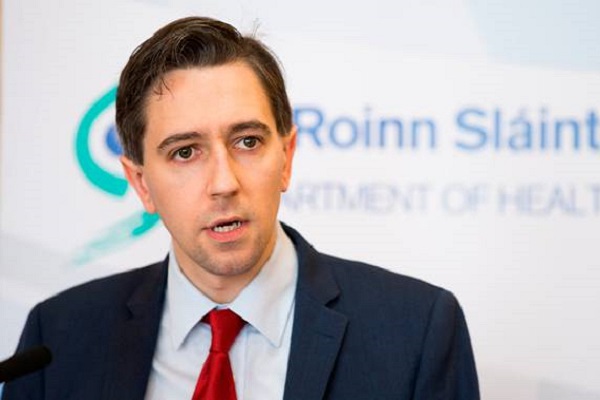 The Cabinet is due to to sign off on abortion legislation this morning
It is understood that The Cabinet will sign off on the legislation to legalise abortion today.
The new legislation will give women the option to terminate a pregnancy up to the twelfth week.
The cabinet is expected to sign off on the legislation to allow abortions this morning.

— RedFM News (@RedFMNews) July 10, 2018
Women will be able to request an abortion through a GP or primary care service. Following the appointment, there will be a 72-hour consideration period.
Women will then return to their GP and don't have to give a reason for their decision.
A GP must confirm that they are not passed the twelfth week of pregnancy.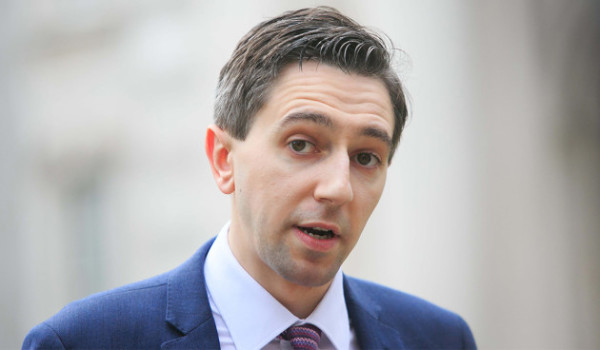 Termination will be allowed past 12 weeks if:
The woman's health is in danger or her life is at risk
The foetus has not reached viability
It is appropriate to carry out the termination of pregnancy in order to advert that risk
The new legislation could also see a ban on protests near areas where abortions take place.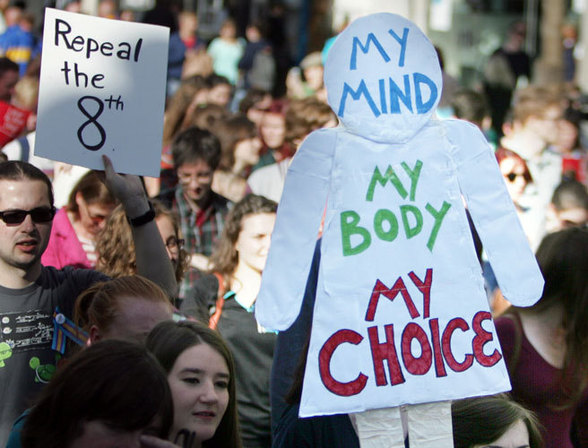 Minister Simon Harris will also address the Cabinet about the cost of abortion in Ireland. He believes that the price should not prevent women from accessing abortion.
It is believed the legislation will be passed before the start of 2019.