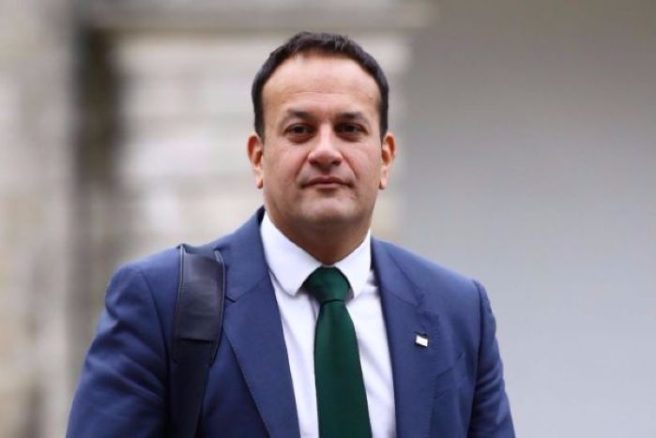 Taoiseach Leo Varadkar: 'I don't believe Irish women are fully equal'
Taoiseach Leo Varadkar has acknowledged that he sees the inequalities Irish women face.
The Taoiseach welcomed the Minister for Children Katherine Zappone's call for women's reproductive rights.
Ms Zappone said that Irish women would not be equal citizens until the 8th amendment was removed from the constitution.
Mr Varadkar welcomed her statements.
'The decision is we intend to have a referendum ideally in the first part of next year, and that will give the Irish people an opportunity to decide what they want to do with the Irish Constitution – because ultimately it's only going to be a decision for the Irish people,' he said, according to The irish Times.
Mr Varadkar said that while the 8th amendment is an area which needs to be addressed, he said that women face inequality in 'lots of different fields. '
'I don't believe Irish women are fully equal, but I think that's about many things, not just the Constitution.'
'We see it in lots of different fields. It is an issue that I know divides households.'