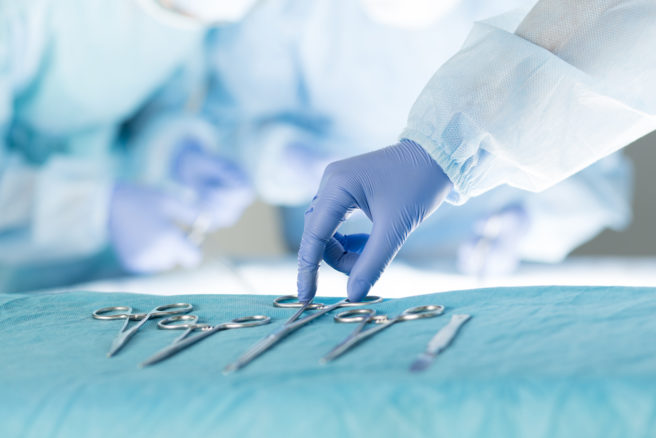 Over 800 women in the UK are to take legal action against the NHS and the makers of the vaginal mesh implants used by the health service.
Transvaginal tape is a plastic mesh used by the NHS to treat women who suffer from stress incontinence (unintentional loss of urine) and pelvic organ prolapses, symptoms often suffered by women post child birth.
The mesh strip is cut to size and placed through the vagina or abdomen during a supposedly simple 20-minute procedure. 92,000 women underwent the surgery in the UK between April 2007 and March 2015.
For a lot of women the experience is positive and the insert works to alleviate those taboo symptoms with no adverse side effects.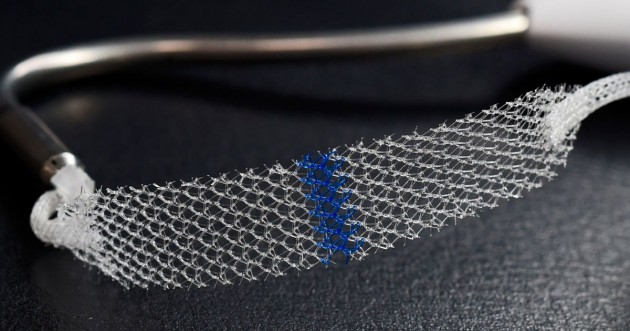 However, the same can't be said for every woman. According to the BBC, 800 women in the UK are suing the NHS and the manufactures of the inserts after they experienced chronic pain following the procedure.
Struggling to urinate, plastic cutting through the virginal wall and an inability to have sex or use tampons were just some of the symptoms reported by these women.
One of these women, Kath Sansom, spoke to the-pool.com about her experience saying, "If this hadn't happened to me, and someone told me about it, I'm not sure I would have believed them. It's like a bizarre horror story."
Before having the surgery, Kath was and extremely active diver and cyclist.
However, the intense pain that Kath has suffered as a result, left her unable to run or even kneel down for any extended period of time.
Despite having the device removed, she is still unable to live the active lifestyle she was so fond of before entering the operating theatre that day.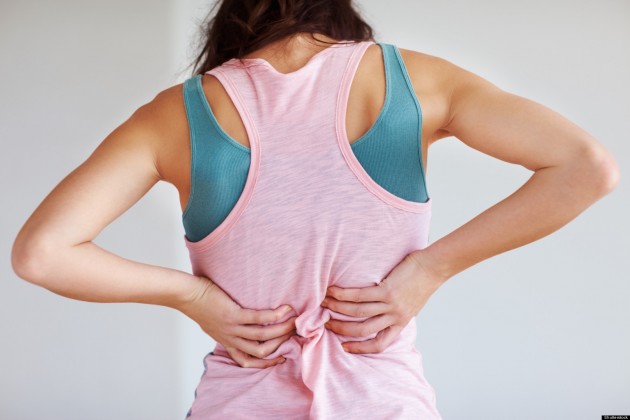 According to Kath, the problem with the mesh insert is that it shrinks and erodes once inside the body.
"It should remain the same until the patient dies. But there are studies which show this fabric can shrink, and twist and the edges can fold, it can degrade and have fragments drop off, and it can go brittle or really hard."
She also claimed that women are often ill-informed about the potential risks of the procedure, and believes no one will take the issue seriously.
"Still surgeons are purporting that the surgery is more beneficial than risky. But what we should be doing, instead of rushing women into procedures like this, which are obviously not working well enough, is looking towards preventative measures. ''
Of course, Kath's story is just one of many.
The scandal involves over 800 effected women who will take legal action against the NHS in an effort to have the mesh tape banned for good.