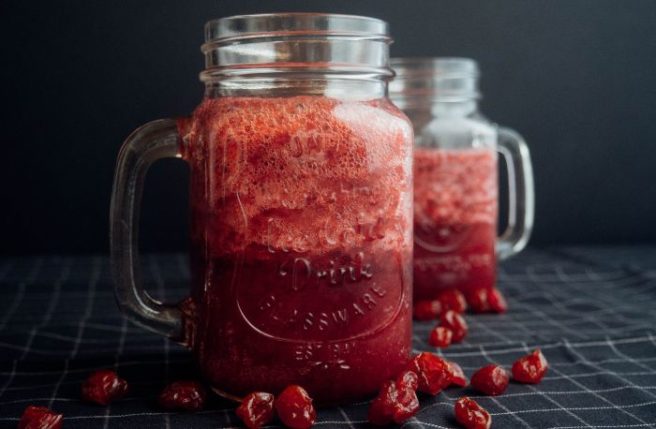 Put down the cranberry carton.
According to new research, cranberry juice shows little evidence of helping those suffering from UTIs.
Under new draft guidance in the UK, patients will be informed of the little benefit the juice can have and doctors will be given guidelines before prescribing antibiotics.
This includes doctors asking about the severity of symptoms and pain, and whether or not patients have taken painkillers.
The move comes in a bid to stop the growing problem of drug resistance.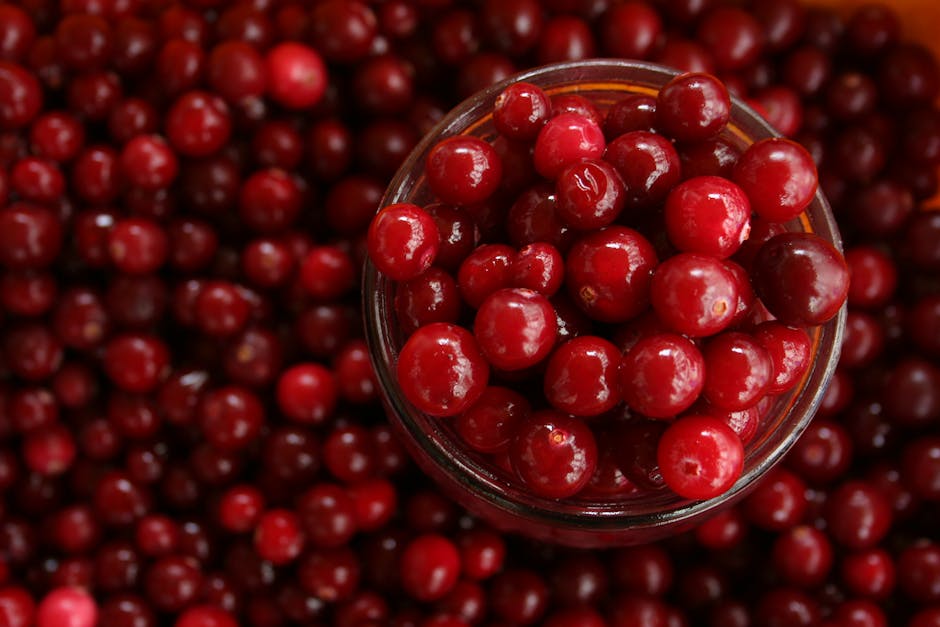 The proposed suggestions were issued by Britain's National Institute for Health and Care Excellence (NICE). Their motivation is to improve treatment for those who suffer from urinary tract infections.
The draft recommendations state that patients with cystitis should be made aware that "no evidence" exists to support cranberry products aiding the recovery of UTIs.
Individuals who experience recurrent UTIs should be informed that studies show "inconclusive" results that cranberry products prevent the infection from returning.
UTIs are caused by bacteria and usually, the body's immune system can fight the infection, however, in some cases, a stronger UTI will require an antibiotic.
According to the experts, in conjunction with doctors asking patients about their symptoms and preventative measures, they may also require a urine sample to test for infection, to identify which is the most effective antibiotic for treatment.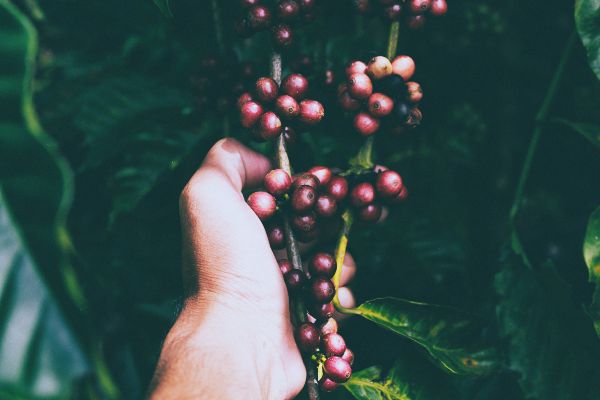 Dr Susan Hopkins, of Public Health England, said: "Our surveillance shows that more than a third of laboratory-confirmed E.coli UTIs display resistance to key antibiotics.
We are therefore urging GP practices and hospitals to follow the new guidelines so they can prescribe antibiotics appropriately to their patients."
"This will preserve our antibiotics so that they not only save lives today but can continue to save lives tomorrow."
The director for the centre of guidelines at NICE, Professor Mark Baker said: "We recognise that the majority of UTIs will require antibiotic treatment, but we need to be smarter with our use of these medicines.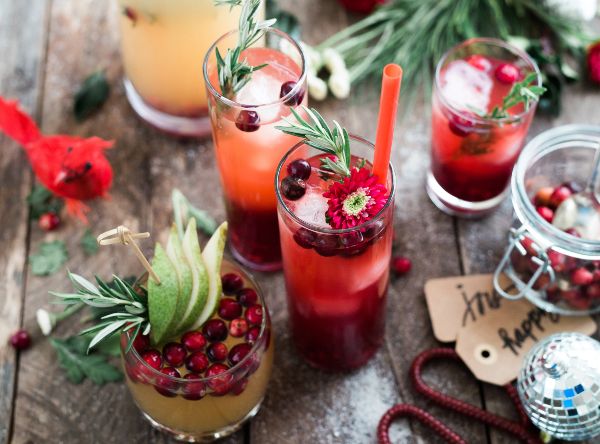 Our new guidance will help healthcare professionals to optimise their use of antibiotics."
"This will help to protect these vital medicines and ensure that no one experiences side effects from a treatment they do not need."
A consultation on the draft guidelines will come to a close on 5 June.