If it seems like the Luas Cross City route has been under construction for all eternity, that's because it has.
But thankfully, the end is almost in sight.
And while we'll soon be crossing the city in style, we will need to suck up a few more disturbances in the meantime, and it comes in the form of traffic disruptions at the beginning of August.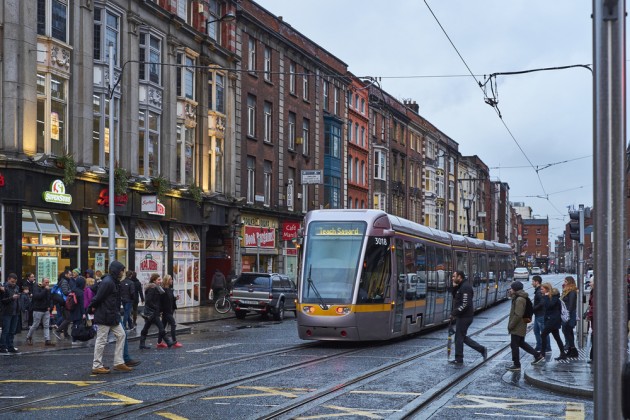 To facilitate essential work on the new route, there will be significant traffic disruptions on Dublin's North and South Quays in effect from 8pm on Friday August 4 until 6am on Monday August 14.
Traffic travelling across O'Connell Street from North to South will be facilitated, however the public is being advised to expect significant traffic delays.
Further to this, there will be significant traffic disruptions on the North Quays (night time works only), inbound, on the approach to O'Connell Bridge beginning Tuesday 1st August.
The South City Quays at O'Connell Bridge (Aston Quay and Burgh Quay) will be closed to allow for Luas Cross City works with major traffic disruption expected on both sides of the River Liffey.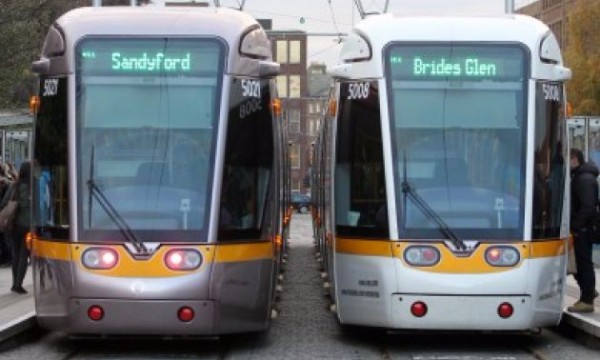 The Garda Press Office has provided the public with some helpful guidelines in order to best navigate the coming weeks in the city-centre:
1. Both North and South routes over O'Connell Bridge will remain open for a restricted capacity of vehicles but westbound traffic will be diverted through D'Olier Street and College Green
2. College Green will allow private cars access to the West of Dublin city for the duration of the quays' closure.
3. On the north-side, restrictions will be put in place on Bachelor's Walk and Ormond Quay Upper.
4. There will be no through-route past O'Connell Bridge on the South Quays and no right turn onto the bridge.
5. The public transport corridor that exists on Dame Street will be opened up to all traffic for the duration of the works (travelling Southbound only).
6. Traffic will be able to travel North from Westmoreland Street onto O'Connell Bridge but will not be able to turn left at the junction with Westmoreland Street and Aston Quay.