The sun has finally made a welcome return to Ireland and we've been bitten by the wanderlust bug. We can't help but daydream about strolling through the streets of Paris with an ice cream in one hand and a camera in the other.
There are many things we love about going away on holidays, from tanning our pasty pale legs to drinking cocktails in the afternoon because anything goes when you're in holiday mode.
We are so ready to jet off, even though packing is a complete nightmare, we are ready for the challenge. All we want is to lounge by the pool and soak up that sweet, sweet Vitamin D.
One of our ultimate holiday essentials is a good book. We struggle to fit all of our clothes, shoes and beauty bits into our suitcase, but we'll always manage to squeeze in a book.
If you're looking for a decent summer read, we've gathered up three of the best books that are worth popping in your carry-on.
1: The Night of the Party by Rachael English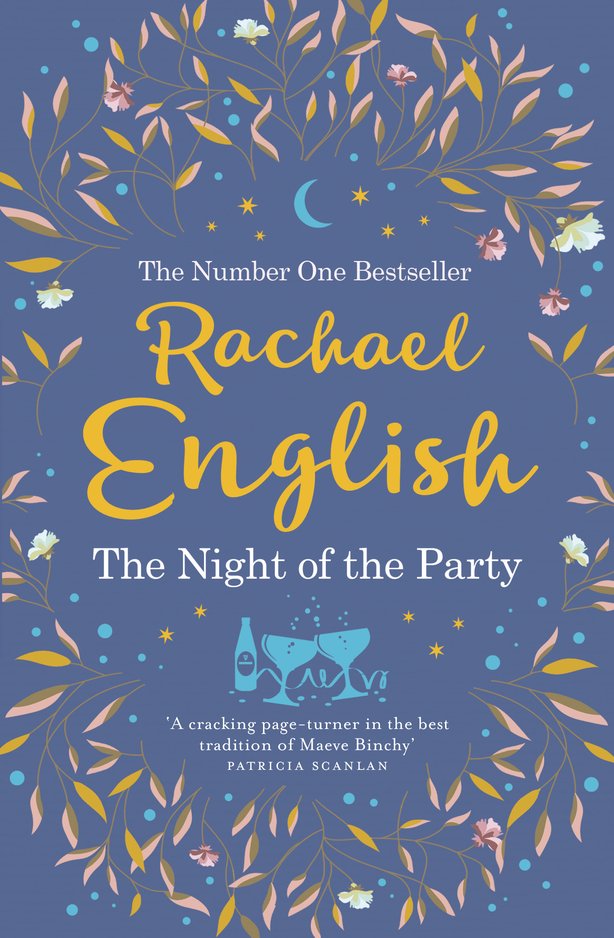 Rachael English is a master at drawing you into the lives of her characters, making them feel like dear friends you've known for years. The Night of the Party follows four Irish teenagers whose lives are changed forever during the biggest snowstorm Ireland has seen for decades. Years have passed since the night of the party, but will they keep quiet or will one of them break their silence? A gripping read that you'll fly through during a day by the pool.
The Night of the Party published by Hachette Books Ireland is available here.
2: Everything I Know About Love by Dolly Alderton
A brutally honest book about the realities of growing up and the complications of adult life. Dolly Alderton, who is a former dating columnist for the Sunday Times, perfectly captures what adulthood is really like, from the heartaches to those drunken nights you'll never forget. This book is a breath of fresh air that teaches you about self-worth, genuine friendships and bad dates in a witty and wise way.
Everything I Know About Love published by Penguin Books Ltd is available here.
3: Leah On The Offbeat by Becky Albertalli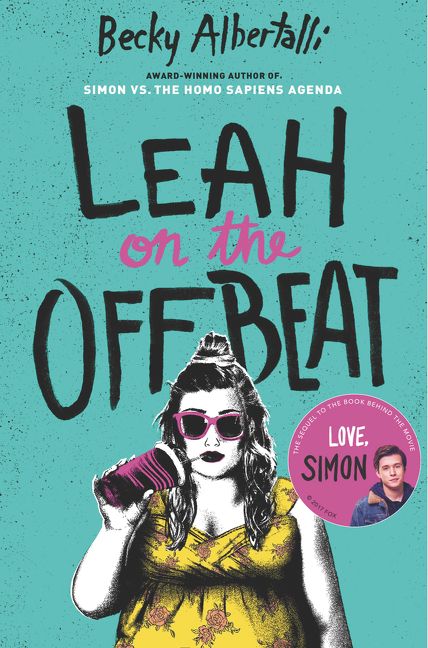 This joyous young adult tale is a sequel to Simon vs. the Homo Sapiens Agenda, which was adapted into the major motion picture- Love, Simon. This heartwarming tale follows Leah as she handles the stress of first love, complicated friendships and school life. Leah has told her mum she is bi-sexual, but there are some very important people that she has yet to tell- her friends. Teen Vogue described the book as, "The love child of John Green and Rainbow Rowell," so we'll certainly be purchasing a copy in the airport before catching our flight.
Leah On The Offbeat is published by Penguin Books Ltd is available here.