Well, at least someone in Little Mix seems to be happy.
While her band mates Jesy and Perrie seem to be going through relationship HELL, Jade Thirlwall seems to be having the time of her life being single.
While Jade recently made it clear that she has a pretty huge crush on Nick Jonas (who can blame her?), reports have been circulating that little Jade is actually dating a pop star closer to home.
The 22-year-old has been linked to Connor Ball, bassist for popular British boy band, The Vamps.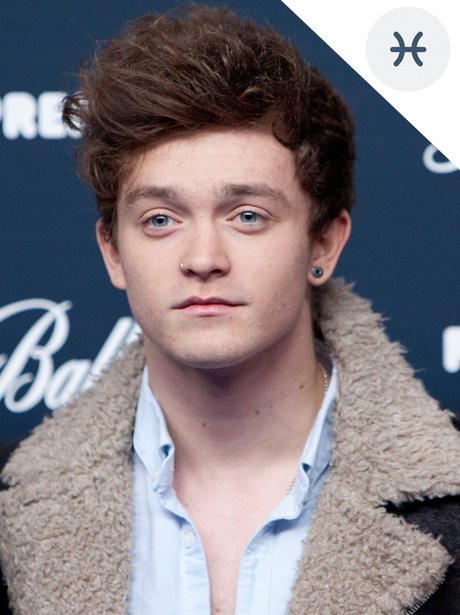 According to The Sun, the 19-year-old musician commented that himself and Jade were enjoying "good hangs" at the moment.
Yes Connor, we all know what that means,
Jade, who has been previously linked to Niall Horan, has remained tightlipped on the relationship but invited the handsome musician to see Little Mix perform at the launch of their new album, Get Weird.
However, it seems Jade might have a bit of love triangle on her hands, as her celeb crush Nick Jonas recently admitted the attraction is mutual.
Earlier this month, Nick was outed on BBC Radio 1 for liking pictures on Instagram of the Little Mix star.
And so the plot thickens! All we can say is… Jade we 'salute' you.