Ever wanted a tad more vintage sportswear in your life to spice up your contemporary wardrobe? Then you're in luck.
Nine Crows is renowned for their eagle-eyed choices when it comes to curating their vintage stock, and now the creators of Nine Crows are bringing a whole new brand to Ireland.
White Noise is dedicated solely to curating a careful capsule collection of vintage and premium men's sportswear.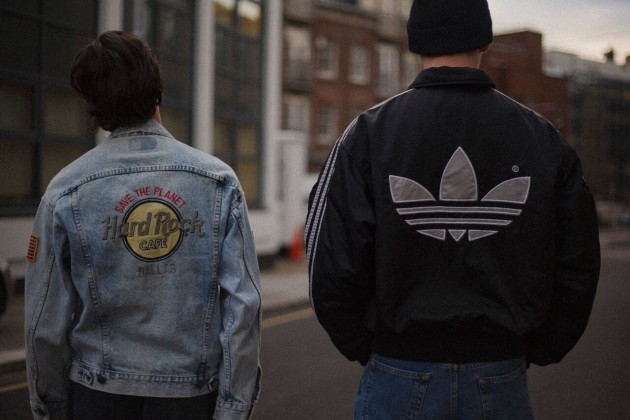 Each item is handpicked by the team, and will surely be the answer to every Dublin street style veteran's hunger for vintage and high end sportswear.
The launch has been a full year in the making, with the collection including the likes of Fila, Champion, Nike, and Levi.
While it may be committed to sourcing men's sportswear, it's guaranteed that Irish women will want in on the action.
Androgynous, sports grunge styling is a key part of the wardrobes of so many of our sartorial sisters, and now we have the opportunity to adopt the look ourselves.
Luxury brands carried by White Noise include Burberry, Fendi and Versace.
The site just launched online, and will be constantly updated with vintage finds.
Our online baskets are already pretty full, so you'll have to beat us to it.