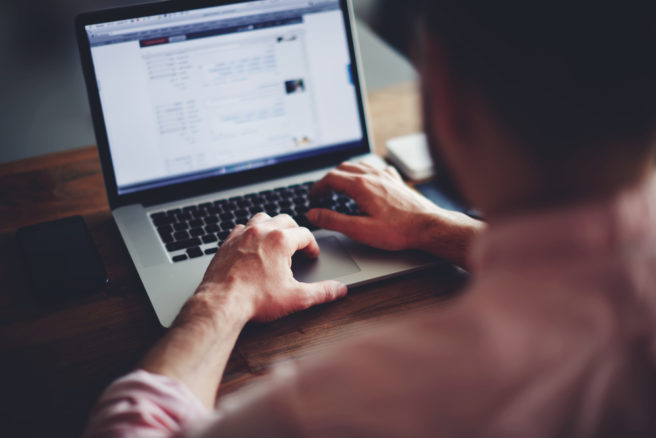 A warning has been issued to millions of PC users after hackers managed to slip well-hidden malware into two versions of a popular system clean up tool.
CCleaner works by clearing out junk programs and advertising cookies to in order to speed up devices, and is reportedly downloaded up to five million times a week.
However, a version downloaded by two million people in August of this year included a malicious malware which collected system information including PC names and information from the Windows registry key.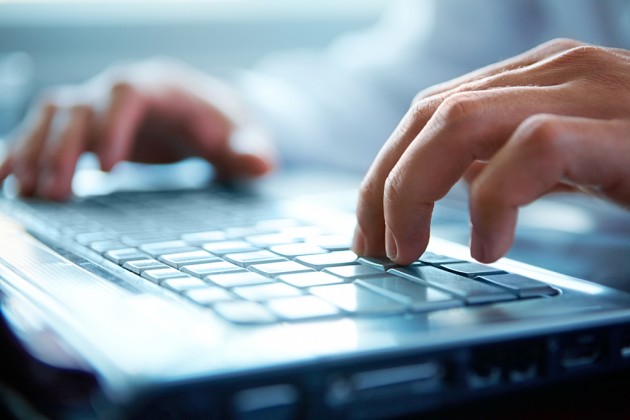 It's thought the virus tried to connect to a number of unregistered web pages in an effort to download additional unauthorised programs.
The threat has since been removed, though it went undetected for a number of weeks.
Paul Yung of Piriform said in a statement: "We would like to apologise for a security incident that we have recently found in CCleaner version 5.33.6162 and CCleaner Cloud version 1.07.3191."
"We also immediately contacted law enforcement units and worked with them on resolving the issue."
While the threat was detected in the early stages and information collected it not believed to be sensitive, users are still being urged to o uninstall and reinstall the software as soon as possible.