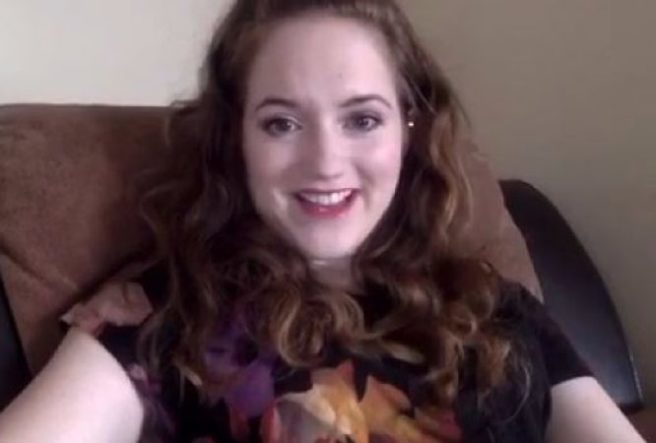 Despite feeling confident in her body, mum-of-two, Roberta von Meding, recently revealed that she didn't feel comfortable in it.
Having given birth to two children and suffered through pre eclampsia, oedema and severe diastasis recti, Roberta knows that her body is capable of enduring substantial trauma, but the aftermath of this has understandably left the 32-year-old in considerable discomfort.
The nature of diastasis recti means that Roberta's stomach muscles have separated which ultimately puts excess strain on her neck and back leaving her unable to take part in certain physical activities.
While Roberta reveals she's 'the fittest she's been' in her life, she explains that she is unable to counteract the effects of the post-birth trauma.
"I still have the appearance of someone who is six or seven months pregnant if I have a big drink of water. My stomach just balloons out and no amount of sit-ups is going to fix it."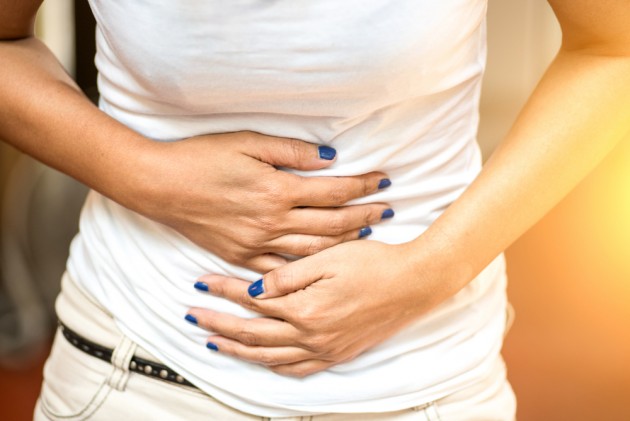 Keen to reverse the effects of the post-birth trauma which includes the development of hernias in her abdomen, Roberta sought the advice of professionals, and ultimately chose to have an abdominoplasty in the Avoca Clinic.
"When I went to the Avoca Clinic for my first consultation, I was a little bit apprehensive, a little bit nervous" Roberta admitted. "But as soon as I walked in I felt very welcome, It almost felt like being in a beauty spa."
"I met my surgeon and he was wonderful. He listened to all my concerns, looked at my tummy and told me I was a perfect candidate for the surgery. He assured me he could sew up the hernias and give me a full muscle repair and tuck. He showed me previous patients' 'before and after' surgery photos and that was very helpful."
"The consultation lasted about half an hour, and you're then given a two-week cooling-off period to let you process the information," Roberta explains.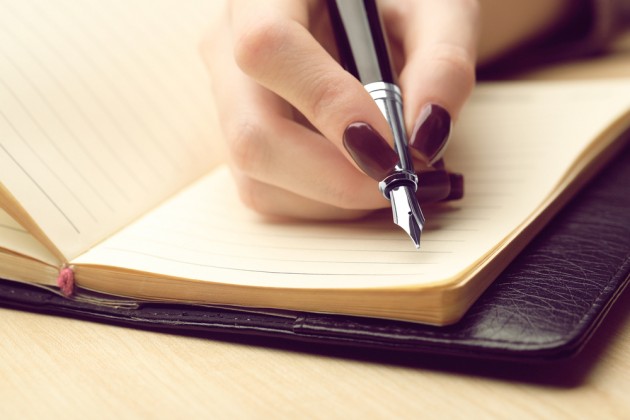 Using the following fortnight to compile a 'lengthy list of questions', Roberta returned for a second consultation with the surgeon. He went through her concerns before the mum-of-two decided to proceed with the surgery.
Roberta admitted that she was 'a little bit nervous' in the 30 minutes before her surgery, but felt comforted by the fact that she had all the information she needed in the run-up to the procedure.
In the hours following the surgery, the mum-of-two experienced some pain which was treated with morphine and sleep. The day after the surgery, Roberta said the discomfort had subsided hugely, explaining: "The pain level was a two or three. Nothing unbearable. Just on Difene and Paracetamol."
Three days after her successful procedure, Roberta was back at home and said she experienced a little chestiness as a result of the anaesthetic and was walking 'slightly hunched over' as was to be expected. As the days passed, Roberta found that her sleep was improving and she said she was hugely excited to see the results of her surgery.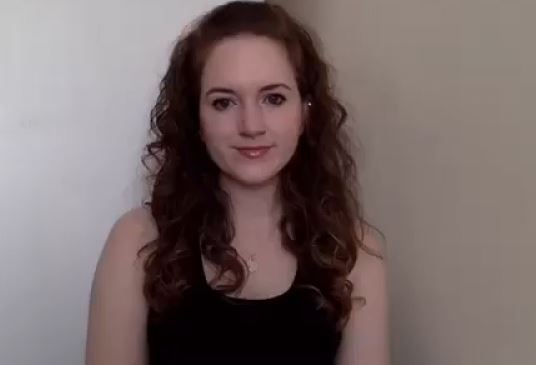 Six days post-op, Roberta was 'feeling good' and excited to have her second drain removed. Commenting on the removal of the first internal drain, Roberta said: "The nurse lay me down and it felt like a gentle tugging feeling. It wasn't actually that sore. It was manageable."
Returning to the Avoca Clinic to have her dressing done, Roberta said she was thrilled with the results of her surgery.
"It was the first time actually seeing the scar and my new stomach and I'm so pleased. Very, very happy. It didn't hurt getting the bandages off. Not a huge amount of sensation." she explained.
Ten days post-op, Roberta said she was feeling 'a lot more like herself", but admitted that having had her final drain removed, she'd be lying if she said it was a walk in the park.
"But once it was done, it was done," she stressed. "Like an injection, very fast. A little bit sore, but fine."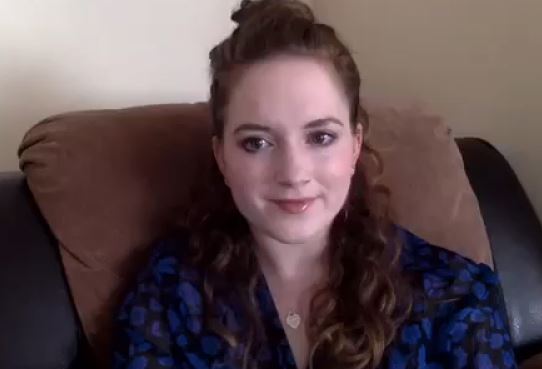 Almost a fortnight after her surgery, Roberta explains that she is still sleeping upright in her bed and urges potential candidates to consider this, but recommends placing pillows at strategic angles to alleviate discomfort.
Now looking to the future, she considered the next steps of her recovery.
"I would imagine I'll keep wearing my compression stockings which are not that great considering it's very hot out today with the mini heatwave for the Leaving Cert coming up! I'll probably be told to keep the binder on for a few weeks as well," she reasoned.
Roberta will be returning for a final consultation in the coming days, and we'll be sure to update you on her progress!