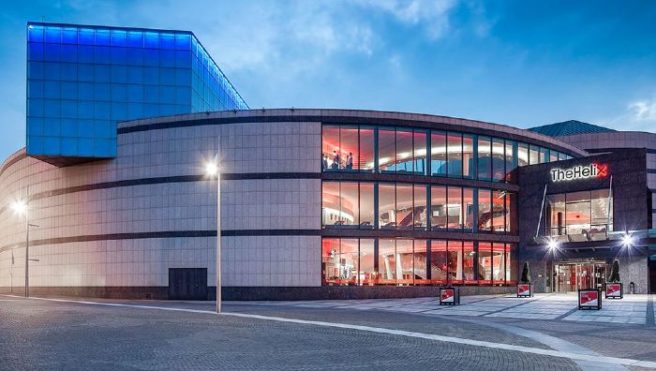 Rent hikes are impacting the entire rental population of Dublin as the pressure of the housing crisis is felt by renters.
Students are particularly vulnerable to sky-high rents, with many private rental opportunities being closed to students.
Student-specific accommodation facilities located within reasonable distance range universities is often the top choice for students, who can afford them.
Just about to start my 5 hour journey home for Easter – next year it's a toss up between paying €9000+ to live in Shanowen or 'commute' 5 hours to college … #ShanowenShakedown

— Sarah O'Dwyer (@sarahodwyer97) March 30, 2018
DCU students held a protest after privately-owned off campus student accommodation in the Glasnevin area announced a rental increase of over 20pc.
Shanowen Square recently announced a rental increase of 27 per cent for the 2018/2019 academic year.
Shanowen Halls announced an increase of over 23.5 percent. Gateway Student Village will maintain their fixed prices.
Picture any lecture hall you've ever been in. Now picture that same lecture hall with only people from Dublin in it. Those could be the only people who potentially make it to college next year. #ShanowenShakedown

— Dylan (@dylmango) March 29, 2018
'DCU Students' Union would like to convey our anger and frustration at the recent increase in accommodation prices,' a DCU Student's Union statement reads.
'These privately owned apartment blocks have housed DCU students for many years and there has always been a very strong link between these companies and the union.'
'The increase in rents plays a huge part in a huge issue today that is the ever challenging life of a student.
'Education is becoming more of a commodity and access becoming limited to only those who can afford to pay huge amounts each year.'