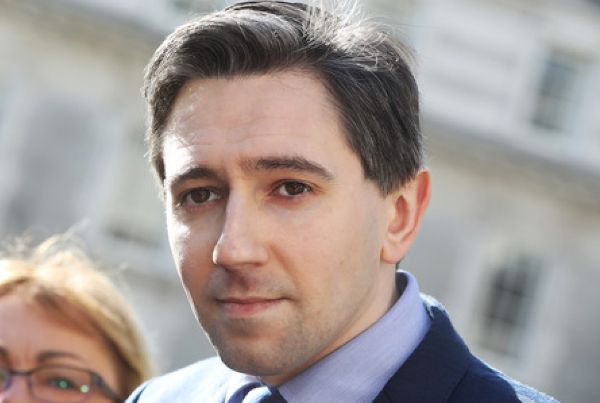 There is an anti-abortion protest taking place outside Our Lady of Lourdes Hospital in Drogheda, Co Louth today.
Health Minister Simon Harris has spoken out against this at a press briefing, calling it ''quite sad.''
One of the protesters is Charles Byrne, who unsuccessfully challenged the outcome of the referendum on the Eighth Amendment.
Harris says it's 'quite sad' that people would athempt to intimidate others by protesting outside hospitals pic.twitter.com/mR3k2wA45H

— TheJournal Politics (@TJ_Politics) January 7, 2019
He said that those protesting were a group of concerned citizens protesting because, "I deeply and profoundly care about the right to life of every human being…We are here because we believe hospitals need to be places of care through compassion."
Minster Harris has also condemned a tweet leaking confidential information about an abortion due to take place today.
In response to a tweet from Economist Professor ray Kinsella, Simon said, ''I find it pretty darn despicable actually that somebody would take to social media – that anyone would take to social media and endeavour to create a public conversation about an individual patient's care.''
He continued, ''Any service that is provided legally here in our country deserves to be treated with absolute respect and the confidentiality of a patient must be to the fore.''