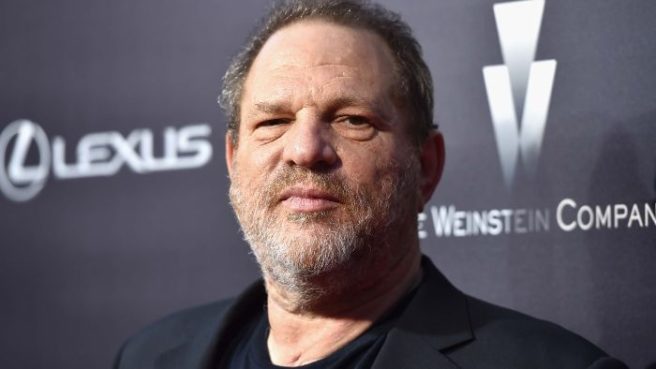 As more and more of Harvey Weinstein's victims found the courage to come forward, more and more families were left reeling by revelations which detailed the abuse their loved ones endured at the hands of the now disgraced movie mogul.
Coming to terms with the fact a woman in your life was the victim of a sexual crime is hugely harrowing – something Mira Sorvino's father articulated during a recent interview with TMZ.
Mira, who starred in Romy and Michelle's High School Reunion star alongside Lisa Kudrow, found herself blacklisted by Weinstein when she rebuffed his sexual advances – an experience she detailed in an article for Time.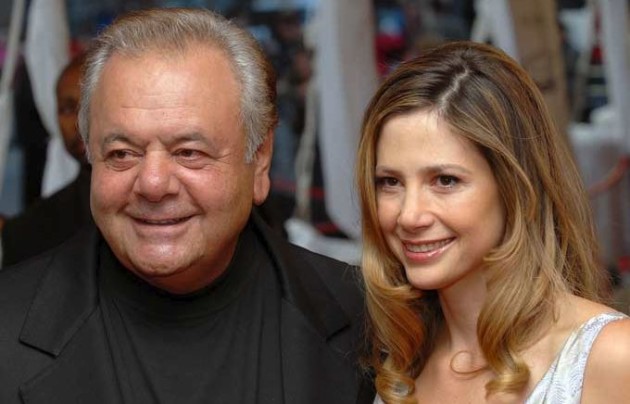 The actress, who won an Oscar for her role in Mighty Aphrodite, was reportedly sexually harassed by Weinstein on a number of occasions – a revelation which has devastated her father, Paul Sorvino.
After being asked for his opinion on Weinstein's alleged campaign against Mira, Paul, an actor whose own career has spanned five decades, said "If I were to answer you, I might put everybody in jeopardy."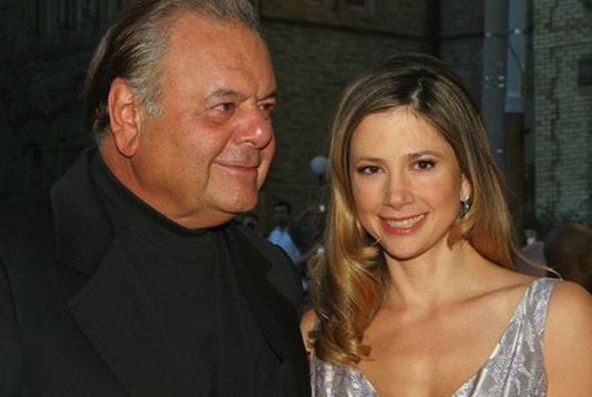 "But if I meet Harvey Weinstein on the street, he better, he ought to hope that he goes to jail because if we come across, I think he'll be lying on the floor somehow. Magically."
"Good for for him if he goes to jail because if not, he has to meet me. And I'll kill the motherf*cker."
Mira's account was first featured in Ronan Farrow's landmark exposé for the New Yorker in October last year.