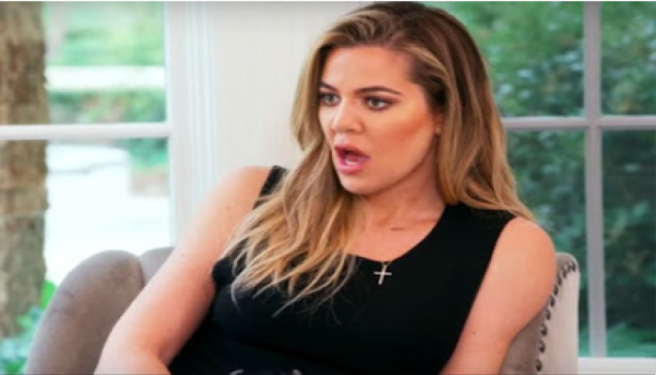 Does anyone else agree that those weird military style shoulder buttons on your jacket are totally pointless?
Well, apparently they've held a purpose this entire time… our minds are more than a little bit blown.
A woman has kindly revealed this fact to those in the Twittersphere, and the internet has lost it's sanity as a result:
Taken me 18 years to find out that the weird shoulder buttons on jackets is to hold your bag in place so it doesn't fall off, who knew pic.twitter.com/IMLqAb0K3s

— Francheskahorsburgh (@Francheskahor6) October 29, 2018
So, you mean to tell us that our bags are actually meant to sit on our shoulders… and not fall off?
But, is this not impossible? Like a long lost wish from an apparel genie?
Francheska Horsburgh, 18, from Cumbria has caused a minor meltdown with this information, and the photo has now been liked over 78,000 times. Good God.
twitter is basically school but for things that'll actually benefit your life

— حريم (@himo_hareem) October 31, 2018
What many people don't realise is that this style of shoulder feature is actually a military throwback.
Back in the day, these bad boys used to hold ammunition bandoliers, back packs and bayonets in place. They were also a sign of your military rank or insignia.
See gals, we can learn something new every day.
Drop this knowledge on your fellow gals and we guarantee they'll be SHOOKETH.
Feature image: Gyfcat