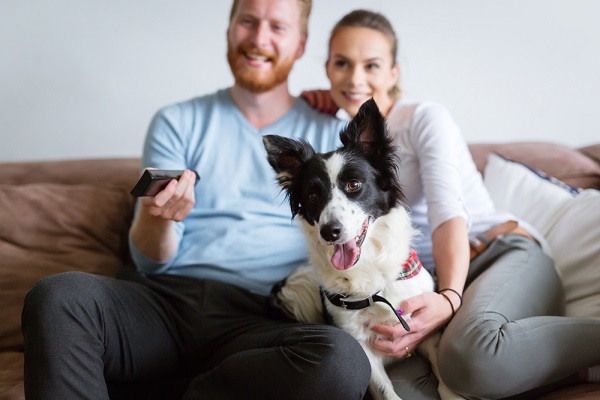 We've been counting down the days all week long, but the bank holiday weekend is finally here.
It's time to sit back, relax and enjoy some late night Netflix marathons with none of the guilt.
You don't have to rise and shine for work come Monday morning, so might as well make the most of it.
Netflix has us spoilt for choice and we're kicking off with the top picks of films.
Pride & Prejudice has been added today.
The beloved Jane Austen novel comes to life via the award-winning actress Keira Knightley who depicts the character, Elizabeth Bennet.
This cult classic will have you longing for your very own Mr Darcy, who is played by Matthew MacFadyen. Get the popcorn on, crack into the wine and get the girls around to watch the sparks and chemistry fly between the two characters.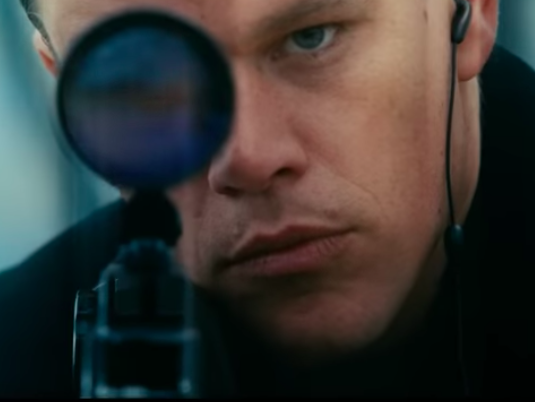 If action and a thriller are what you're seeking this August bank holiday, look no further than Matt Damon who takes on the role of Jason Bourne.
Jason is the ultimate deadly weapon as the CIA are determined to track down him down 10 years after he left training with the agency.
As the search gets underway, Jason soon finds himself back at the heart of the action battling a sinister network that utilises terror and technology to maintain unchecked power.
We all need a laugh after a long week of work so get ready to enjoy Hot Fuzz, which is available today.
The funny and entertaining movie has been created from the brilliant minds of the creators of Shaun of the Dead.
A reassigned big city cop is about to take on small town living and things take an unusual turn of events.
Which goes to show that looks can be very deceiving.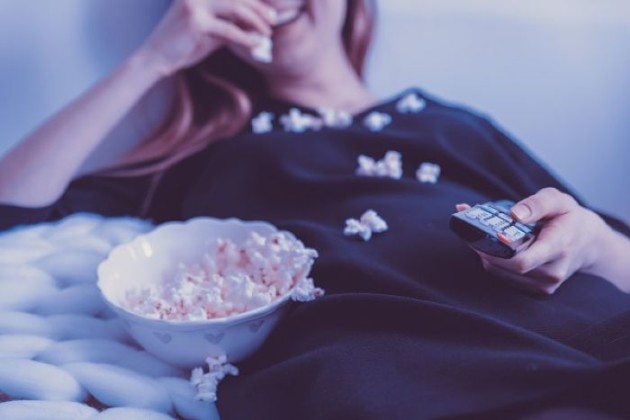 Meanwhile, Netflix has released more of their own originals for us to obsess over.
Marching Orders follows Bethune-Cookman University Marching Wildcats as they fight to keep their spots on the field, memorise routines, balance their academic careers, and maintain their social lives.
On Children is a brand new addition to the streaming service reveals a world where individuals face the tragic consequences of social pressure, parental oppression, and family dysfunction.
Dive into a childhood classic and reminisce with Chitty Chitty Bang Bang
In pre-WW1 England, a widowed inventor throws himself into transforming a worn out racing car.
However, the car develops the amazing ability to fly and float on water. The inventor has plans to take his children and girlfriend on a beautiful adventure, but a prince has other ideas. The royal attempts to steal the fantastic automobile which leads the gang into a whole new world.
Have a fantastic long weekend.