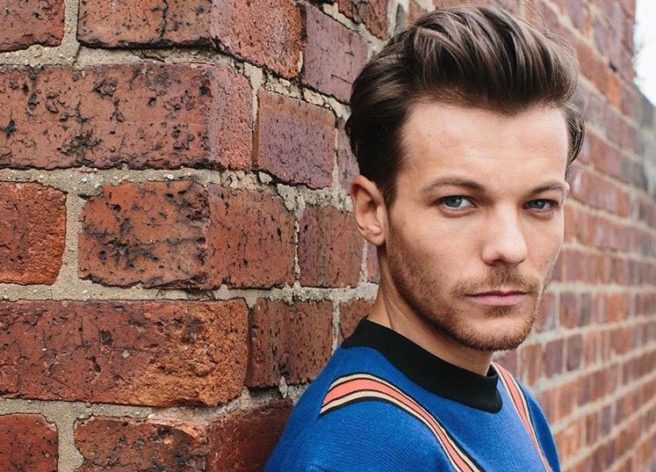 The X Factor is coming back to our screens very soon!
So, bring on the the sick Granny sob stories and the so-bad-they're-truly-appalling singers that the producers put through just to fill up the Daily Mail Showbiz comment sections.
Excited?Us neither.
If you are an X Factor fan (all twelve of you that are left) then here's some hot off the press news about the judging panel.
The Mirror is reporting: Louis Tomlinson is set to appear as a judge on the upcoming series of #XFactor. Alongside: Simon Cowell, Robbie Williams & his wife Ayda Field.

Opinions? pic.twitter.com/suYslvOHc6

— Comfy Corner UK (@ComfyCornerUK) July 9, 2018
Proving that he's come full circle, 1D pop star Louis Tomlinson is said to have nabbed one of the much sought-after seats.
Joining him will be the highly exciting line-up of Robbie Williams, his wife Ayda Field and of course, Mr Simon Cowell.
Now if that's not a reason to tune in, we don't know what is.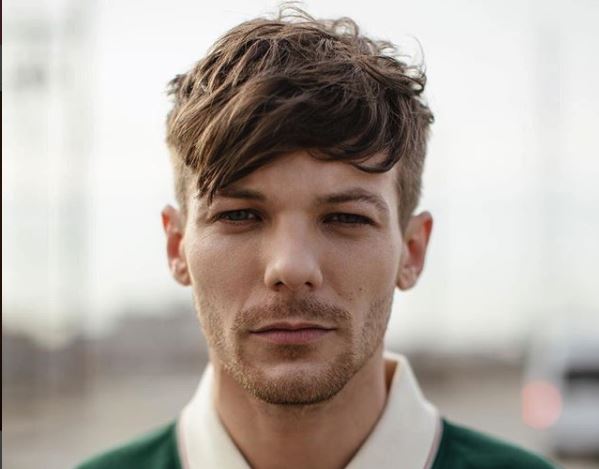 According to The Mirror, ''Louis is very much a part of the X Factor family.''
"He's a close friend of the show and would make a brilliant judge. Simon mentored One Direction and signed them to Syco Records. Simon hopes the deal will be done in the next few days."
His addition will make the panel three men and one woman for the first time in the competition's 15-year history.
More big #XFactor news from @TheRossKing this morning, after finding fame with @onedirection on the show, @Louis_Tomlinson could be set to join this year's judging panel. Do you think he'd be a good fit for the role? #Lorraine pic.twitter.com/G4kkJIh7pI

— Lorraine (@lorraine) July 10, 2018
Social media's reaction to the news was as we'd expect…tumbleweed.
However, there were a few people who had their say, tweeting, ''oh god what a FLOP'' and ''I have no interest in X Factor anymore, it's gone really down hill. But IF this is true than I will be watching only for Louis.''
So it seems that this might draw in some much-needed ratings.
The 15th series is getting underway with auditions starting on July 18 at Wembley Arena in London, so expect it all to come crashing back onto our screens in a matter of weeks.