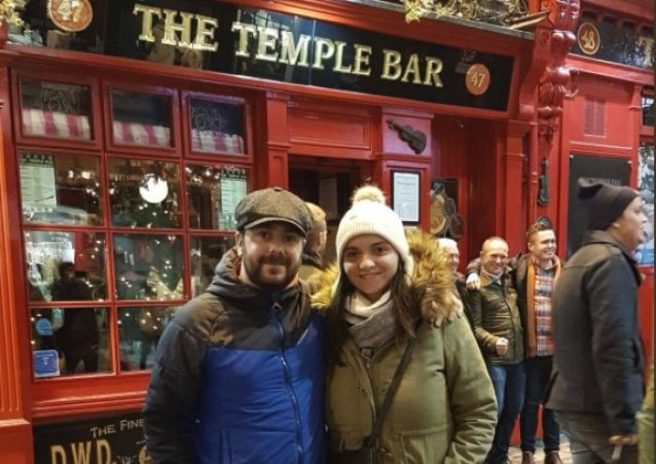 The internet might be overflowing with websites and apps dedicated to helping you find love online, but it looks like some of the more traditional forms of social media have also found success when it comes to playing match-maker.
Thousands of couples are celebrating online love stories using the hashtag #WeMetOnTwitter – and one particular tale of two of cities really pulled on our heart strings.
When Lili met Johnny for the first time on Twitter, she lived in Paris and he lived in Belfast, however the pair formed an immediate bond thanks to their shared love for football and Paris Saint Germain.
4 years ago @Buckeobi and I met on Twitter thanks to @YCabayeofficiel joining @PSG_inside ! I'm from Paris, he's from Belfast and in 10 days it will be two years since I moved to Belfast #WeMetOnTwitter pic.twitter.com/G6326JaJ16

— Lili (@Misspsg75019) January 1, 2018
When Johnny's favourite footballer Yohan Cabaye left Newcastle, the club Johnny supports, for PSG he began to search for PSG related accounts tweeting in English to be able to follow his favourite player. Parisian Lili is passionate about PSG and after finding her account the two began chatting.
The focus of their conversations soon moved beyond the realms of football teams and player politics and before long, a little romance had started to blossom.
The couple chatted on Twitter for six months before they finally made arrangements to meet in Paris – an experience which Lili admitted was a bit strange for the first 10 minutes because she didn't know if she should hug or kiss him.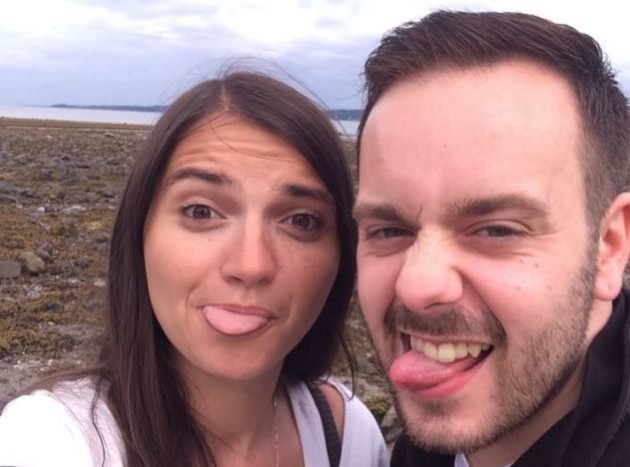 After the awkward first meeting was out of the way, the pair embarked on a two-year long-distance relationship, before Lili finally took the plunge and moved to Belfast in January 2016.
They have no exact plans for the future but do want to start a family. "We'll just take things as they come but we're in it for the long haul," they said.
Now, if that doesn't warm the cockles of your cynical little hearts, we don't know what will.