North Korea's official news agency has said the country is considering a missile strike on the US Pacific territory of Guam.
The news comes just hours after President Donald Trump threatened the communist state with "fire and fury like the world has never seen," following suggestions that they had overcome one of the last obstacles to being a fully nuclear armed state.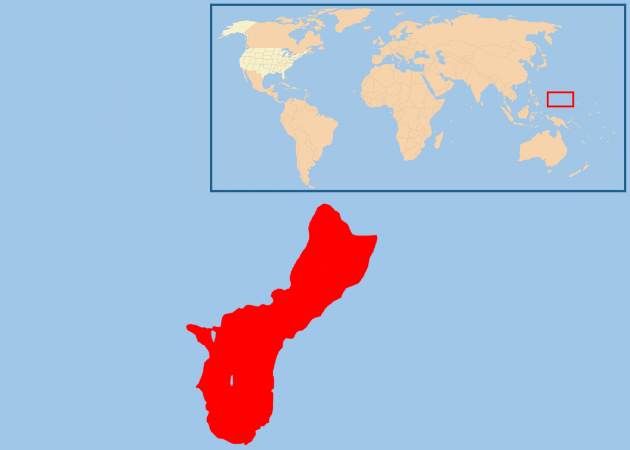 The state-run news agency, KCNA, said North Korea's military is "examining the operational plan" to strike areas around the US territory of Guam, specifically Andersen Air Force Base – a move designed "to send a serious warning signal to the US."
Guam's governor, Eddie Baza Calvo, released a video address on Wednesday, reassuring citizens that there was no reason to be alarmed.
"I want to reassure the people of Guam that currently there is no threat to our island or the Marianas," he said.
"I also want to remind national media that Guam is American soil and we have 200,000 Americans in Guam and the Marianas. We are not just a military installation."
This message was reiterated by The US Departemnt of Defense who said they have the capabilities to counter any threat.
Speaking to CNN, spokesman, Johnny Michael said: "We always maintain a high state of readiness and have the capabilities to counter any threat, to include those from North Korea."