According to a report in the Evening Echo, University College Cork has introduced strict policies in anticipation of next month's RAG week festivities.
In an effort to appease local residents, the university has confirmed it will take a 'hardline approach' to students who cause undue disturbance during the week in question.
Students who are found to disrupt the peace will be obliged to pay €50 to the student hardship fund, and those who refuse to take responsibility will be referred to the Disciplinary Committee.
Commenting on the new policy, a spokesperson for the university said: "UCC has introduced a number of initiatives to respond swiftly and decisively to students who are in breach of university rules, such as anti-social behaviour."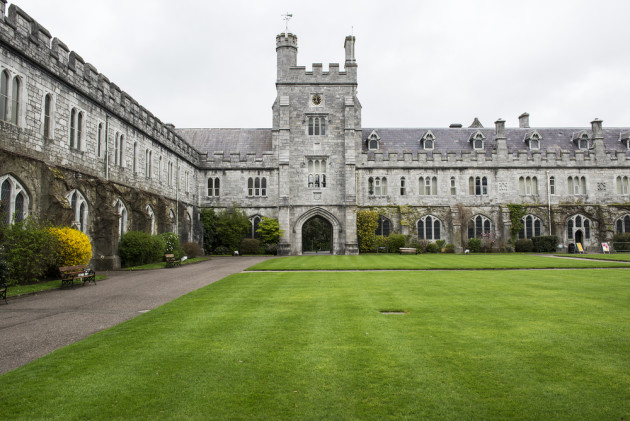 Echoing this, Stewart Philpott,Head of Community Policing, added: "UCC is tightening the rules around students in houses. They are being made more answerable to the college."
"They seem to be taking a more hardline approach. The new President, Patrick O'Shea, is very much of the community and he believes the college shouldn't be causing trouble He seems to be very much on board from that point of view."
UCC was recently awarded the University of Sanctuary status which will allow the facility to provide seven asylum seekers with full scholarships.
The university is following in the footsteps of Dublin City University and the University of Limerick, who were also given the status by the Places of Sanctuary, Ireland.