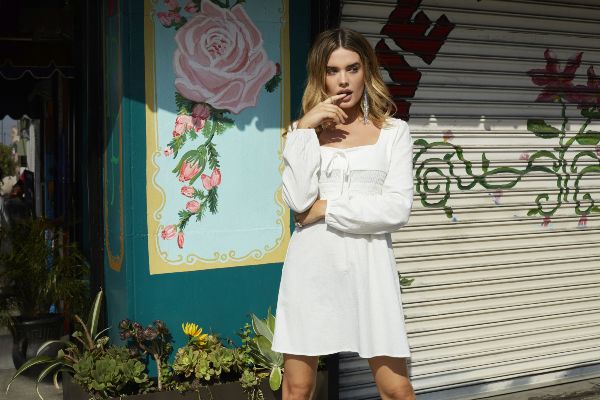 The wonderful summer sunshine is fading as cool breezes and rain showers take it's place.
Which means one thing – it is finally time to put away our bright-coloured sundresses and break out our favourite autumn clothes, layer by layer.
Filled with hope of an exciting season, we don't know what the next stage of our lives will bring.
And thanks to Nasty Gal we don't have to.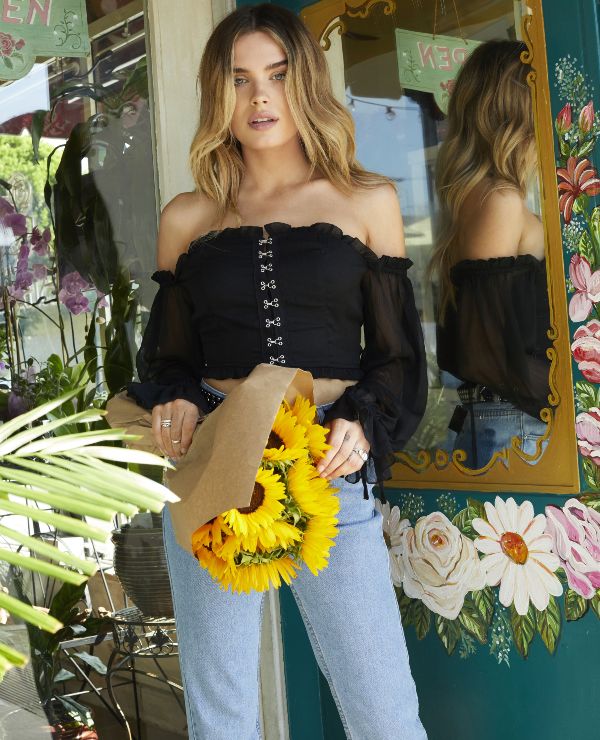 These girls are already thinking ahead of the fashion curve and have everything you need to make your mark this fall.
Whether your style incorporates savage, snakeskin prints or sports cool, classy tones, this collection has clothes that all of us can go wild for.
This season's line could not look more fabulous on the gorgeous Chloe Lloyd.
Each chic piece of the new collection reflects the fashionista's fierce style and sets trends that are all the rage for the upcoming A/W season.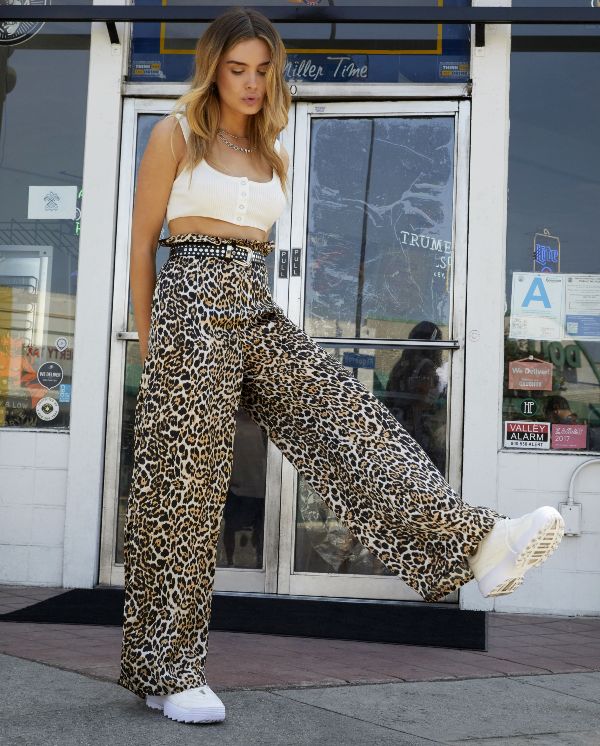 Chloe is a symbol of feminine beauty and power with her dynamic career in the modelling industry, making her the perfect representative for Nasty Gal's bada** mantra.
The beautiful model cannot get enough of the new collection and tried to narrow down her favourite pieces.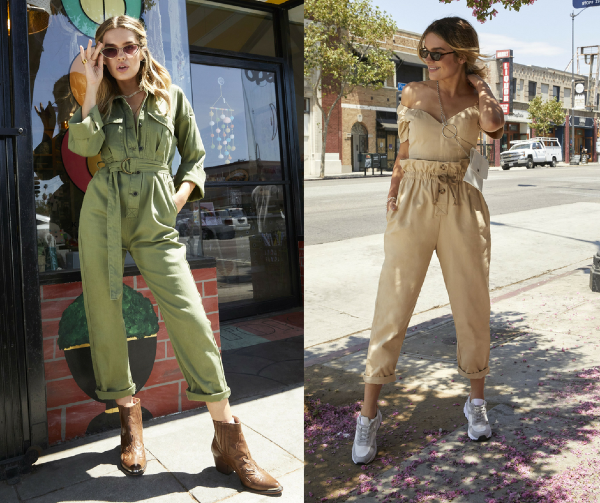 "The leopard print two piece & the denim jumpsuit are such good dress up dress down pieces. Throw them on with a trainer or a heel and you're good to go. Same with the white dress, everything from the collection is so versatile and perfect for an end of summer vibe."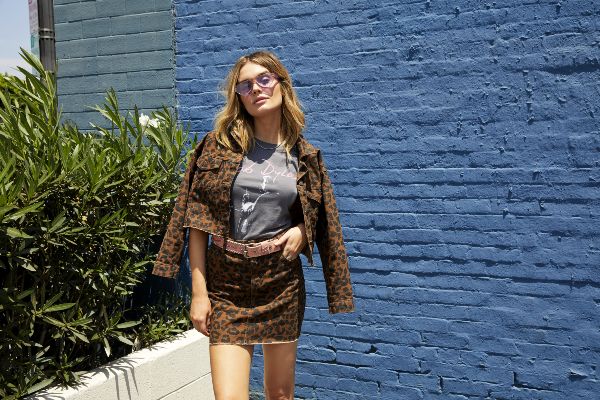 The model was over the moon when she was offered the opportunity to curate her own edit with Nasty Gal, and we are so grateful she accepted.
Because all of these clothes are must-haves for your autumn wardrobe, especially this denim, boiler jumpsuit.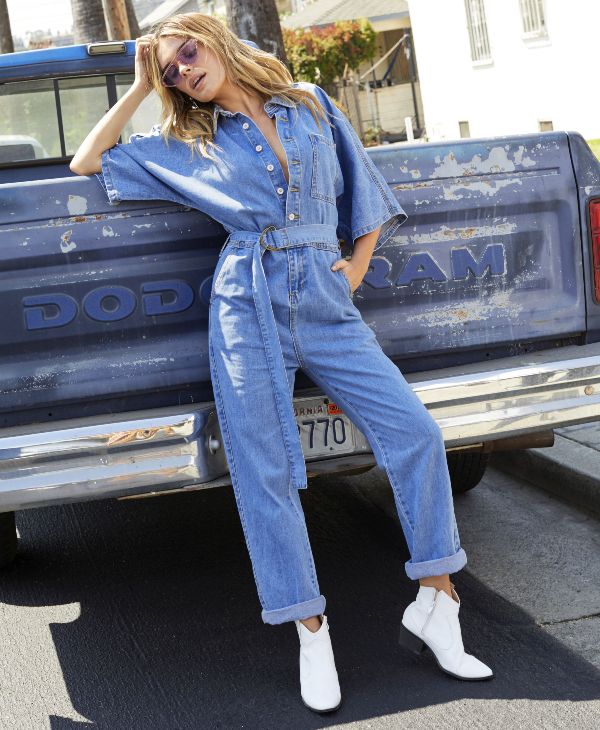 And don't even get us started on these stunning, white cowboy boots!
So what are you waiting for? Get shopping. What better way to spend your leftover, summer holiday money?
The best part is…there's even more irresistible outfits on the way. Stay tuned for a second drop next week.