If your Instagram feed is to be believed, your circle of friends are one step away from opening their own pastry café.
We mean, who are we to question the origin of a plate of scones uploaded to one mate's Insta or the real person behind the brownies they have us drooling over?
So, it turns out we're actually a nation of big fat chancers.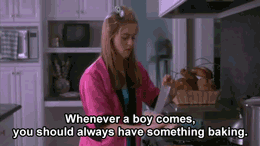 According to recent research conducted by Dr. Oetker Baking, we might be a dab hand at the humble Rice Crispie bun, but that is where our talents seem to come to an end.
The research established that over half of respondents rated their own baking skills as just 'average' at best, with 95% wishing they could be a better baker.
If you fall into this camp, it might be worth stepping up to the The Dr. Oetker Faker to Baker challenge.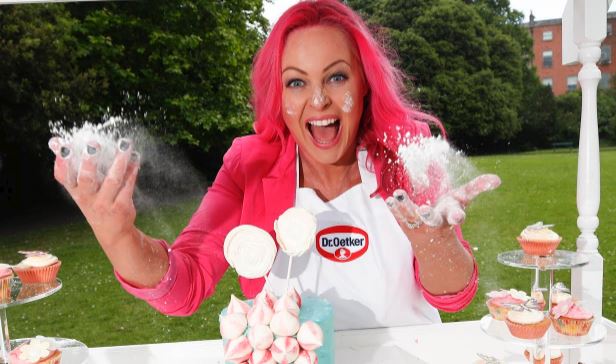 The five-week Facebook campaign was designed to help the Irish population hone their baking skills, create memories, and even earn prizes along the way, and by following weekly video tutorials on Dr. Oetker Baking's Facebook page, participants can learn to bake like a pro in five weeks.
So what do you need to do?
Well, to enter the challenge, you need to follow the tutorial and post a photo of your tasty creation, using the hashtag #FakerToBaker on the Dr. Oetker Baking Facebook page.
Five weekly winners will receive a Dr. Oetker Baking Hamper filled to the brim with baking goods.
And it doesn't stop there!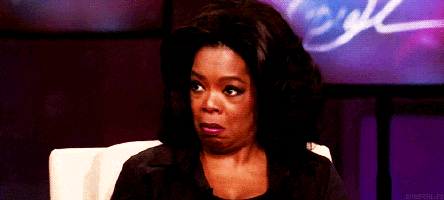 The public will then vote on these photos to crown the Ultimate Faker to Baker, who will receive their very own KitchenAid.
People, it's go-time!