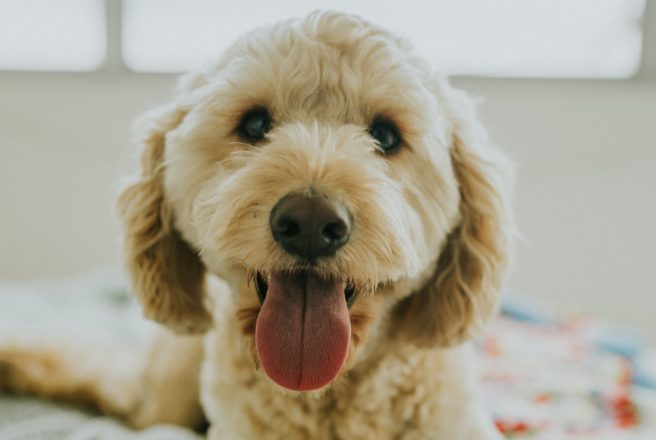 Calling all dog lovers!
The referendum is a mere four weeks away, and some initiatives are aiming to incorporate a promotion of repealing the 8th into their day to day activities – and those of their dogs.
There are two Walkies For Choice happening over the next two weekends, the first of which kicks off courtesy of Drogheda Together For Yes.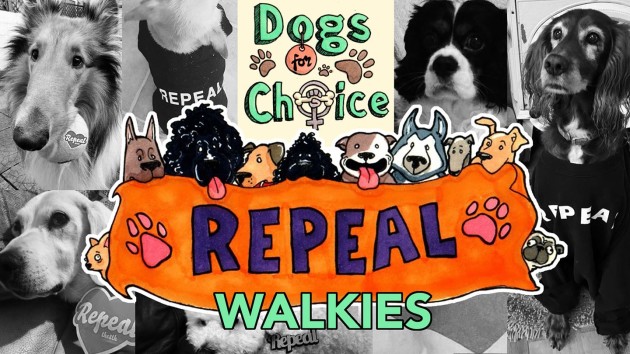 'We've been working hard to get tongues wagging about the repeal referendum; Now it's time to get tails wagging.'
'On Sunday 6th of May, Dogs for Choice and Drogheda Together for Yes invites you to join us for the Drogheda Dog Walk for Repeal.'
'Humans will have the opportunity to walk and talk about the referendum and our faithful canine companions, while the dogs can enjoy the sights and sniffs of St. Dominic's Park. It will be a howl.'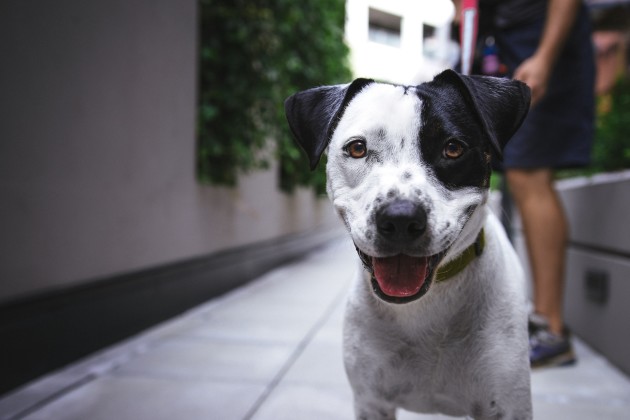 The second is happening on Sunday May 13th, organised by Dogs For Choice on Sandymount Strand.
If you fancy donning your Yes badge and getting your daily steps in with your doggo, you can join either of the event pages on Facebook.