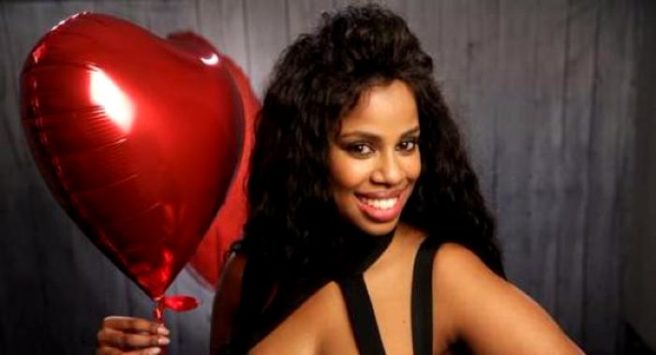 Irish First Dates star Daphney Sanasie has pleaded guilty to harassing celebrity TV chef, Dylan McGrath.
The disturbing texts included messages about "demons and souls," as well as unwanted graphic pictures.
Before Daphney appeared on First Dates Ireland last year, she had been on two dates with Dylan, after meeting him through a mutual friend.
However, after the dates went downhill, Dylan stopped texting the model and that's apparently when the harassment began.
According to the Independent, Mr McGrath felt "threatened" by the texts and at first tried to ignore them, but after they reached a "crescendo" he had to tell the guards.
In 2014, the pair went out on two dates, on February 7 and 14, but after that Dylan wanted no more contact.
When Daphney persisted in texting him via SMS and Whatsapp, he told her "stop texting me" and mentioned "not having the patience for the silliness in the text messages."
Then, Ms Sanasie turned up at Dylan's Dublin restaurant with security guards and a photographer. When she arrived, Dylan told her to not to come to his restaurant and that he had "family issues" to deal with and "didn't want drama right now."
However, things went from bad to worse when Daphney continued to harass the chef by text, and on September 9, things "reach a crescendo."
On that day, she sent over 120 Whatsapp messages to the Masterchef star, along with three of graphic content.
When the accused was arrested on December 1, she told gardaí that she didn't think Dylan meant it when he told her to stop.
As Mr McGrath left the Criminal Courts of Justice, he said: "I'm glad it's over."