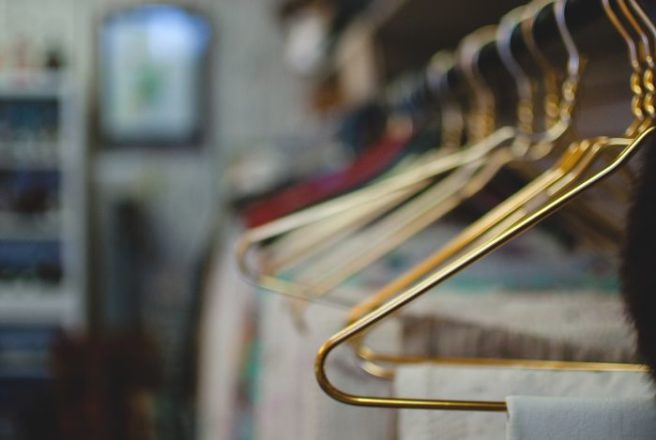 While shopping on the high street may be the port of call for most, thrifting has gained momentum in recent years.
Shopping in charity shops has always been a key component of many shopper's wardrobe construction, be that because of the unique finds or the low prices.
A new study has found that millennial women more than ever are looking to second-hand stores and services for clothing
One in three women shopped for second-hand clothing last year, according to the ThreadUp Resale Report.
The clothes were sourced from various areas, be they IRL charity shops or resale apps like Depop or ThreadUp.
Up to 66pc of consumers use thrift to buy better brands they would otherwise never pay full price for, according to the report.
Second hand shops are an excellent resource for people seeking a vintage-inspired look, and for those whop want to add to their day-to-day wardrobes on a budget.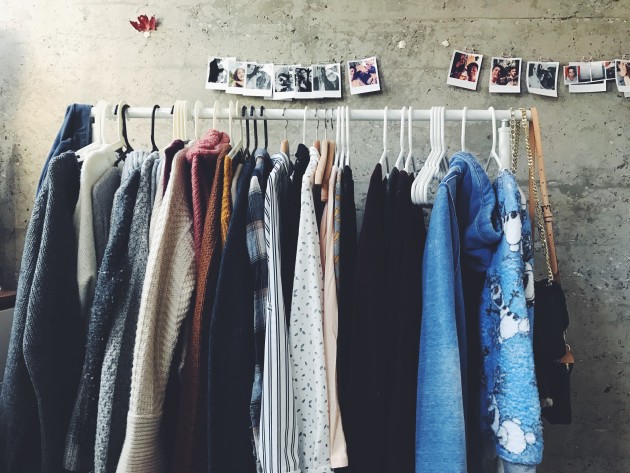 'I often get asked if resale as a category has hit the mainstream,' said ThreadUp CEO James Reinhart.
'People want to know if it's had its breakout moment yet. Has it "arrived"?'
'The truth is more people are shopping secondhand than ever before.'
Resale shops and apps have grown by a whopping 49pc in the past year, and show no signs of waning in popularity.
Get us to the second-hand store, ASAP.