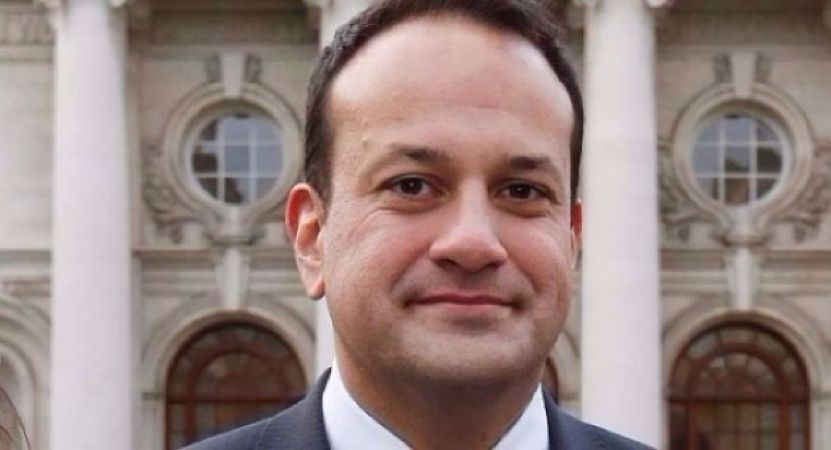 Taoiseach, Leo Varadkar, has come under fire from the public for remarks he made regarding financial planning.
While discussing public interest in the Rebuilding Ireland Home Loan Scheme, the Taoiseach suggested that those attempting to get on the property ladder should seek financial assistance from their parents or move abroad in order to save.
Contributing to discussion surrounding the scheme, which intends to provide low-interest loans to first-time buyers, Mr Varadkar provided an insight into his own financial history.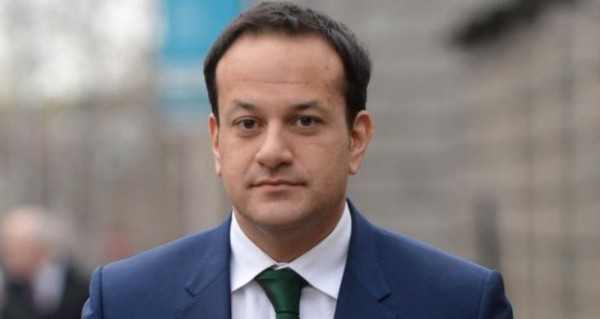 "It has always been the case that a person needs to raise a deposit to buy a house," he said. "People do it in many different ways. Sometimes people go abroad for a period and earn money. Others get money from their parents. Lots of us did."
"It has always been the case that a person had to be able to raise a deposit to buy his or her own home, with the exception of one period during the boom when we had 100% loans, which I would not like us to get back to because we know where that led us," he reasoned.
Twitter users have taken umbrage with the remarks, with many arguing that this perspective demonstrates a limited understanding of the financial hardship endured by many families in Ireland.
I asked my Dad last night for a deposit for a house, he hasn't stopped laughing since, still sniggering into his porridge right now @campaignforleo #leovaradkar #housedeposit #comedy

— jason byrne (@thejasonbyrne) January 24, 2018
#LeoVaradkar say's people need to go abroad first to earn enough to put down a deposit to buy a house…he's right cause the zero hour min wage "republic of opportunity " he rules over isn't fit for purpose or the bank of Ma and Da isn't there for everyone #muppet @FineGael

— Bear #freePalestine (@bearyear) January 23, 2018
#Incompetent & #delusional #unelected #Taoiseach #LeoVaradkar's advice to #Irish people: Ask the "bank of mum and dad" to secure a deposit for a home.
This is #Ireland#therealireland#bananarepublic#homeless #failedstatehttps://t.co/uYpYNBtdKA pic.twitter.com/6tq0sIs7wT

— The Real Ireland (@Real__Ireland) January 24, 2018
Last year, Bank of Ireland were forced to pull a campaign which suggested that adult children should rely on their parents for financial support.
The public were quick to criticise the organisation's attempt to normalise a situation which has been causing grave concern among young adults in recent years.
Taking to Twitter to air their grievances, the public condemned the campaign, with one person writing: "Despite it being the reality, it's low for a state backed bank to promote young people misfortunes."