C'est la vie! B*Witched are hosting a gig in Wrights Venue next week
To celebrate the 20th anniversary of their hit single Ce'st La Vie, iconic Irish girl band B*Witched are making a comeback.
Edele and Keavy Lynch, Lindsay Armaou and Sinéad O'Carroll are kicking off their return to music by hosting a very special night in Wrights Venue.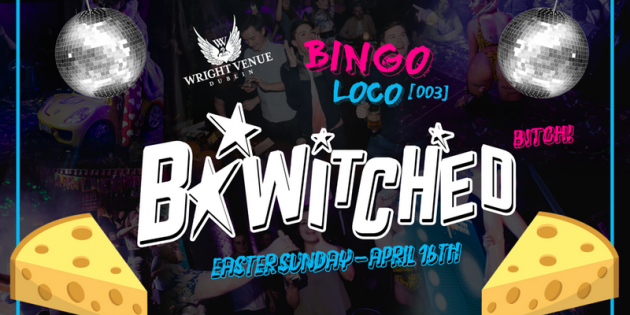 Dust off your denim jacket and butterfly hair clips, because the 90s girl band will be hosting Bingo Loco on April 16.
The event is the third of its kind to be held in the Swords venue, and it is renowned for giving away crazy prizes.
So far, Bingo Loco has given away a life boat, a cutout of Niall Horan, an electric car, blow up dolls, festival tickets and cold hard cash as prizes.
Tickets for the special event range from €12-€20, so living out your 90s teenage dream of seeing B*Witched perform is easily attainable.
We'll see you there, jelly shoes on and glow stick in hand.