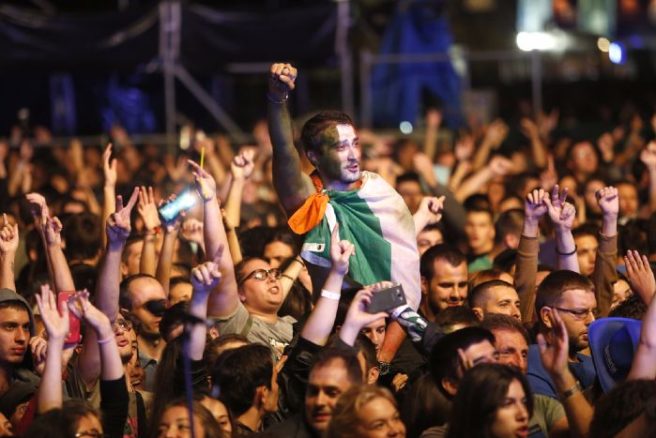 Support shown for move to make ticket touting a criminal offence
Ticket touting has been a source of considerable discontent in Ireland for decades.
Whether it's for a sporting fixture or music event, the sale of overpriced tickets on the secondary market sparks much heated discussion.
However, it looks like moves are being made to make it a criminal offence following submissions to a public consultation this week.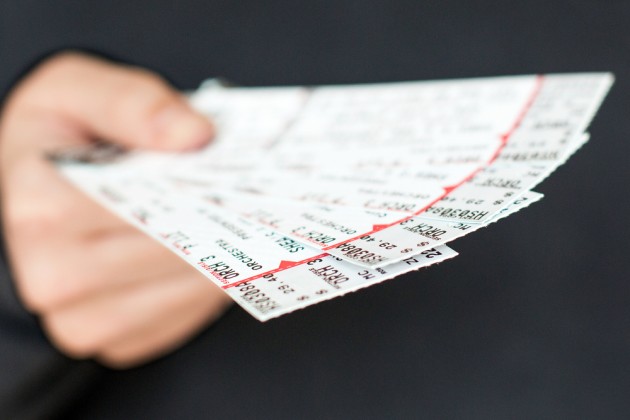 According to emerging reports, the GAA and the FAI have expressed support for the introduction of legislation which will seek to regulate ticket resale on the secondary market.
Commenting on the proposed legislation, the GAA said: "The current legislation in no way reflects the technological developments of recent decades."
"Touting in its various forms should be classified as a criminal activity with appropriate penalties in place, whether this be on the street, online or private trading of tickets above face value or fraudulent tickets online sites."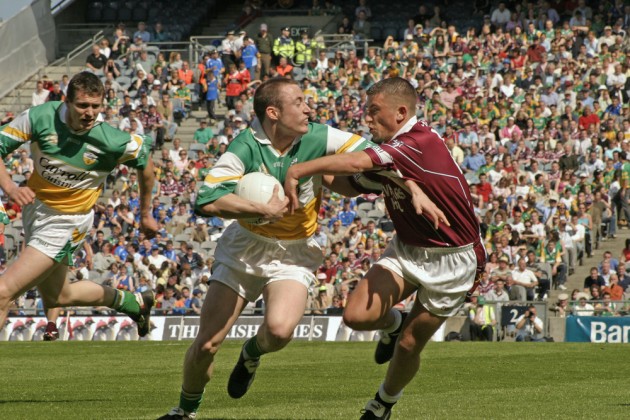 Ticketmaster, however, has railed against the idea, stating that the potential move will not yield the desired results.
Confirming their stance on the matter, they said: "Any legislation in Ireland will simply achieve the same effect as seen elsewhere; resale will not cease, it will go offshore and underground – out of the reach of the consumer protection authorities."
The submissions were received by the Department of Jobs, Enterprise and Innovation, with Minister Mary Mitchell O'Connor asserting that the 'widest possible debate' must be undertaken before a decision is drawn on the matter.