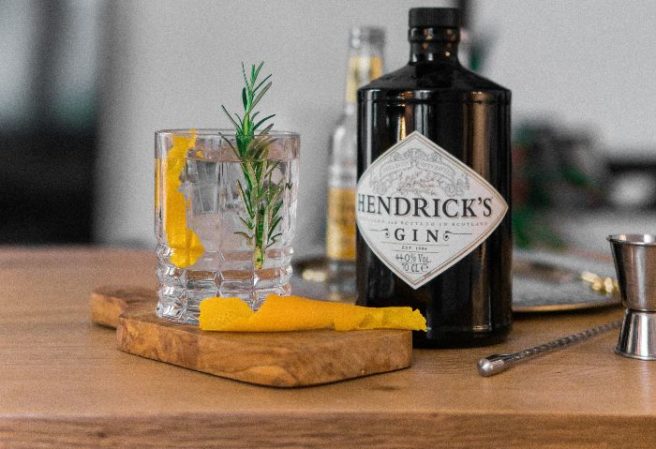 SuperValu announces massive gin sale just in time for Christmas
With Christmas just around the corner, Ireland is getting ready for the party season – and what better way to enjoy the festivities than with a nice Gin & Tonic? Nothing has risen in popularity in recent years quite like gin, which now boasts over 20 producers and 50 brands on the Irish market alone.
SuperValu is slashing their prices so that Irish consumers can enjoy one of their favourite drinks all holiday season. There's something for all gin-lovers in the sale: From dry gin to international style, you'll find the perfect tipple to mix with your tonic, ginger ale, or even lemonade.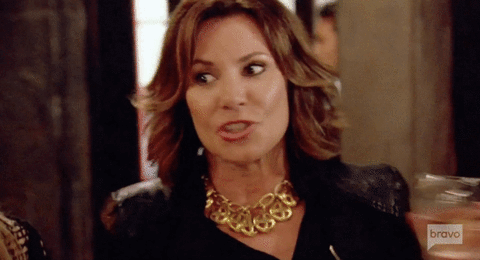 SuperValu's discounted range of gins are available in all stores nationwide and online at: www.supervalu.ie.
As part of the sale, SuperValu have over 30 special Gins at fantastic prices for a limited run for the duration of the sale. These gins will offer amazing value across all price points with customers able to explore the different tastes from standard to premium gins at great value prices. Some of the Gins on offer include:
Blackwater Barry's Tea Gin 50cl. Produced using Ireland's famous Barry's Tea. This release from Blackwater has been distilled using fresh juniper, Sicilian lemons, green cardamom, angelica root, sweet Spanish oranges and Barry's Tea. (Sale price: €30)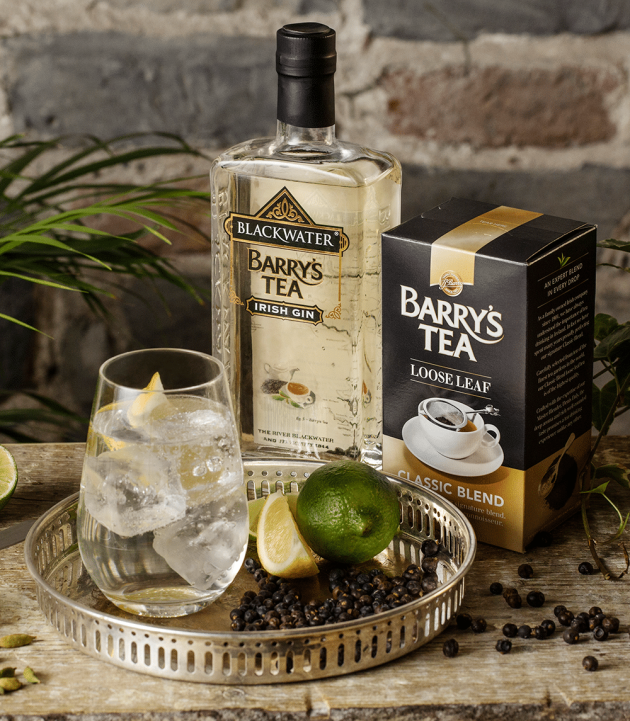 Clonakilty Minke Irish Gin 70cl. Fresh from the Clonakilty Distillery and inspired by the Minke whale, the majestic creatures that swim wild off the Atlantic Ocean coastline, this subtle yet unique tasting Irish Gin is carefully crafted with smooth and sophisticated refreshment and infused with citrus and aniseed notes. Perfect with fresh lemon, lime and mint. (Sale price: €44)

Dingle Original Gin 70cl. A multi award-winning gin from the Dingle Distillery. This is very well made and has a classic London dry gin character thanks to it being distilled in pot stills with a range of botanicals including Rowan Berry, Fuscia, Bog Myrtle, Heather, Chervil and Hawthorn. (Sale price: €40)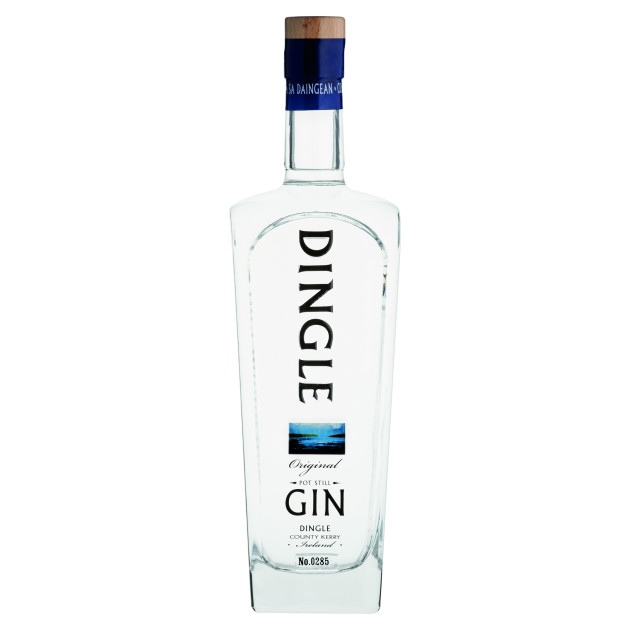 Eglington Irish Pink Gin 70cl. A small batch premium Irish gin from Galway. A distinctly perfumed aroma with beautifully balanced citrus notes. (Sale price: €27)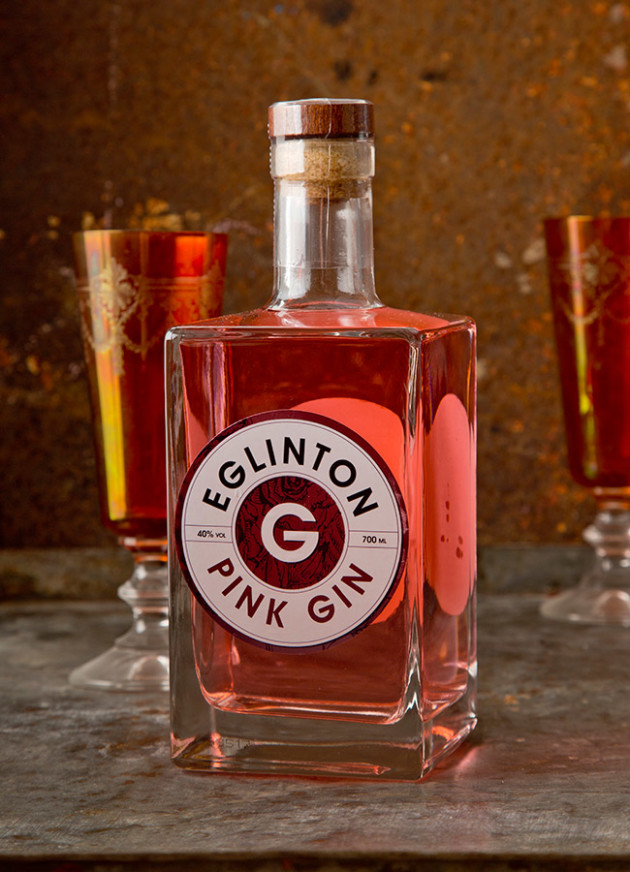 Hendrick's Gin 70cl. Hendrick's distills in miniscule batches of 450 litres, which gives their master distiller the greatest possible control of her careful artistry. Hendrick's wondrous botanical signature consists of flowers, roots, fruits and seeds from the world over. (Sale price: €39)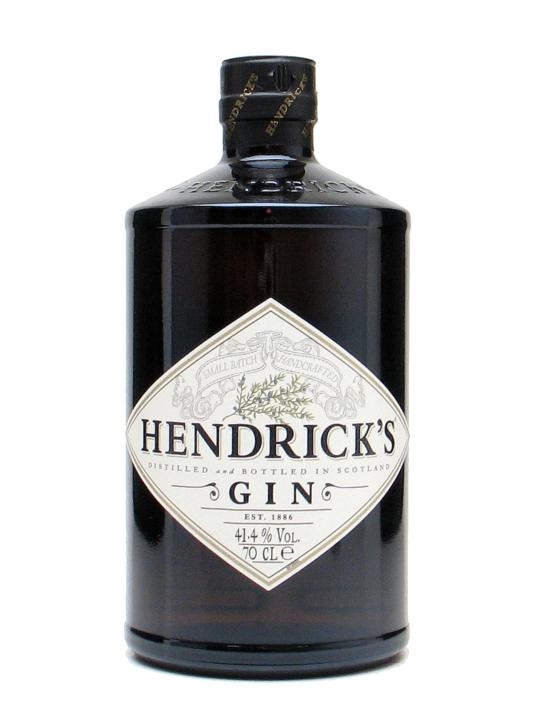 Tanqueray 70cl. A crisp, London Dry gin that has historically been a huge hit with American gin-lovers and has steadily been filling increasing numbers of European glasses. (Sale price €25)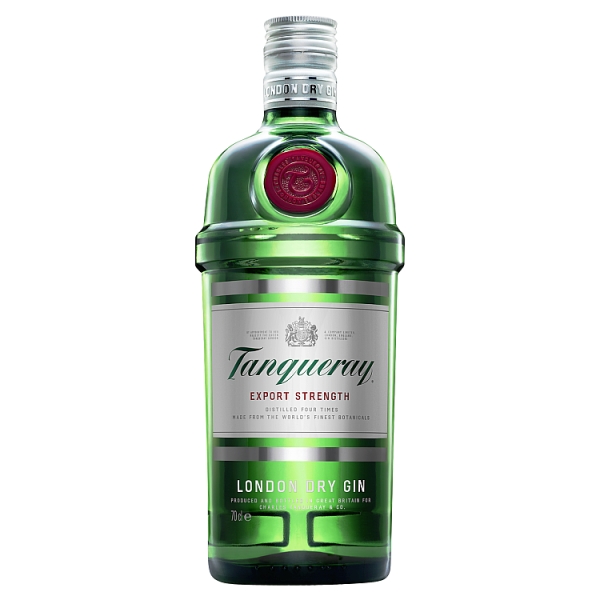 The Gin Sale will be running in all SuperValu stores nationwide and online at www.SuperValu.ie from Thursday, November 28 – Wednesday, December 11.
For the full list of gins available please visit www.supervalu.ie