Study finds no link between HPV vaccine and health complications
Following the largest ever study into the safety of the HPV vaccination, researchers in Denmark and Sweden have established that the highly contentious vaccination is not linked with 44 chronic diseases.
Three million women, aged between 18 and 44, took part in the study which sought to examine the potential dangers associated with the vaccination, and aside from a potential increase in the development of celiac disease, researchers did not identify any other concerns.
"This is the most comprehensive study of HPV vaccination safety in adult women to date, "said lead author Dr Anders Hviid, of the Statens Serum Institut, in Denmark.
"It is not unreasonable to expect different safety concerns in adult women compared with young girls, and our study is an important supplement to the safety studies in young girls," he added of the research which has been published in the Journal of Internal Medicine.
With a decrease in the number of Irish adolescents receiving the vaccination due to concerns over its safety, the researchers argue the merit of considering the likelihood of pre-existing conditions in those who receive it.
"Unmasking of pre-existing conditions at vaccination visits has been described for adolescents and young adults in the context of quadrivalent HPV vaccination; the vaccination visit triggers a work-up of symptoms that later result in a diagnosis," the authors wrote.
"Unmasking of an underreported disease such as celiac disease in quadrivalent HPV-vaccinated Danish women is a possible explanation for the increased RR."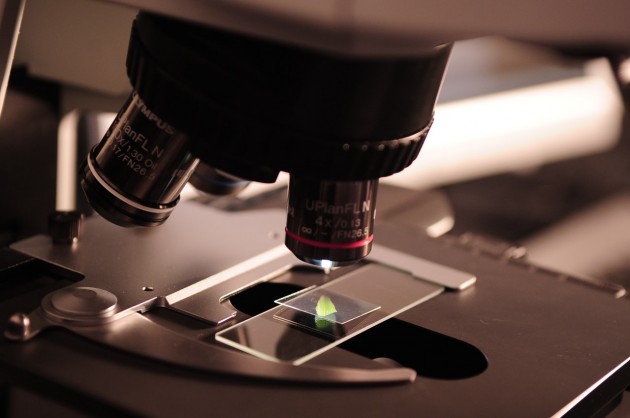 In recent months, two Ministers advised the Church to exclude themselves from current medical debate after Phonsie Cullinan, the Bishop of Waterford and Lismore, questioned the reliability of the HPV vaccine.
The bishop's remarks were met with consternation by both Health Minister Simon Harris and Independent Alliance Minister of State John Halligan.
Highlighting Bishop Cullinane's lack of medical qualifications, Minister Harris said: "I don't want to get into a spat with anybody, bishop or no bishop, but at the end of the day the people qualified to give medical advice on vaccinations are doctors and, funnily enough, not bishops."