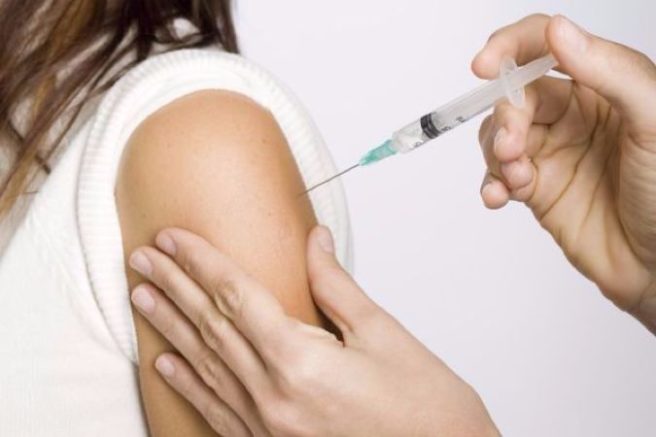 'Religion has no place': Ministers warn Church to avoid HPV debate
Following remarks made by Phonsie Cullinan, the Bishop of Waterford and Lismore, on the reliability of the HPV vaccine, two Ministers have advised the Church to exclude themselves from current medical debate.
Recently commenting on the vaccine which seeks to prevent against cervical cancer, Bishop Cullinane suggested that the money may be better spent educating adolescents on the merits of living 'clean and chaste' lives.
"I wonder could the large amount of money being spent on this vaccine be better spent on programmes which encourage our young people to live clean and chaste lives," he remarked this week, before going on to cast doubt over its effectiveness.
"I know that the vaccine may do some good but from what I have read it is not the most effective way to guard against cervical cancer," he added.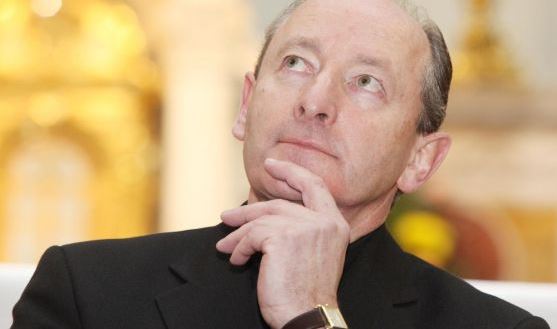 According to a report in The Independent, the bishop's remarks were met with consternation by both Health Minister Simon Harris and Independent Alliance Minister of State John Halligan.
Highlighting Bishop Cullinane's lack of medical qualifications, Minister Harris said: "I don't want to get into a spat with anybody, bishop or no bishop, but at the end of the day the people qualified to give medical advice on vaccinations are doctors and, funnily enough, not bishops."
*Enters confessional*
-What are your sins my son
-I've high blood pressure and headaches
-I'm not a Doctor
-AND DON'T YOU FUCKING FORGET IT!

— Rob O' Sullivan (@Rob0Sullivan) September 28, 2017
Minister Halligan made reference to the Church's hugely contentious reputation, saying: "Religion has no place in medical debate and the Catholic Church's track record on the medical welfare of Irish women speaks for itself."
"Our health and health education policies need to be evidence-based, with faith and morals left firmly at the door."
"I would urge Bishop Phonsie to leave the clinical debates to the clinical experts," he continued. "His attempts to weigh in on a medical argument are ill-advised, to say the least."
Image credit: John Mc Elroy