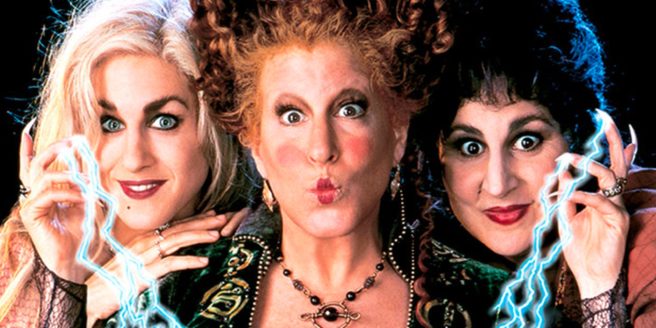 Stop everything! A Hocus Pocus sequel is reportedly in the works
Break out the broomsticks – there's a Hocus Pocus sequel reportedly in the works!
24 years after its original release, Forbes have reported that a follow up film is finally on its way.
Speaking to the magazine, the film's writer, Mick Garris, revealed that while he is not involved in the upcoming production, he believes a second script is in the early stages of development.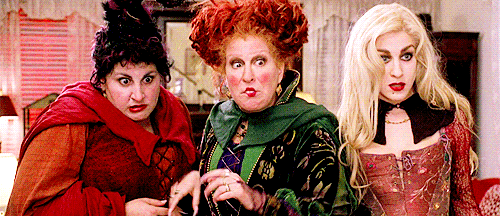 "I have heard they are developing the script, I haven't been involved in it but I think there will be a sequel it might be for Disney Channel or Freeform or ABC. I think it will be for television but I hear that it is moving ahead."
It's not clear yet whether the original trio (Bette Midler, Kathy Najimy and Sarah Jessica Parker) will be reprise their roles, though Mick did say re-casting the film would be a "big mistake."
"I think they are, yeah, I think they are. If they don't do that I think it would be a big mistake because all three of them are still so incredibly potent and powerful and great performers and who else can recreate those characters?"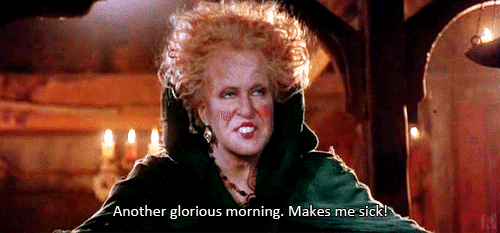 According to Deadline, David Kirschner, producer on the original movie, is on board to executive produce, while Kenny Ortega (High School Musical) will direct.
We can not wait for this!