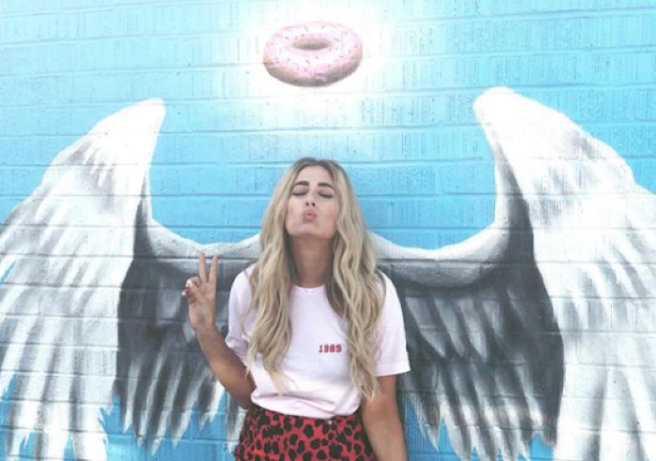 Stacey Solomon transforms her locks and looks like a total BABE
Stacey Solomon was talking all things jungle yesterday, as she was giving an insight into the campsite to her Loose Women co-panellists.
As the 29-year-old dished the dirt, it was her hair that fans were totally taken by.
Switching from blonde to brunette, Stacey looked divine as she debuted her new look on the daytime show.
'I'm so grateful to people like you… I felt I could go out and be whatever I wanted to be thanks to people like you' – @StaceySolomon pic.twitter.com/yBlVnX8NPf

— Loose Women (@loosewomen) November 13, 2018
Much like us, viewers were totally in love with her new hair and took to Twitter to say how gorge it is.
"Loving @StaceySolomon new hair colour looks absolutely fabulous on #LooseWomen," said one.
"Haven't watched @loosewomen for ages so I was quite surprised to see @StaceySolomon has gone brunette – looks lovely," added another.
When joe left for Oz he left me in charge of Christmas decorations for our new home. BIG MISTAKE @realjoeswash pic.twitter.com/pDrKXKChLd

— Stacey Solomon (@StaceySolomon) November 10, 2018
Stacey is currently adjusting to life without Joe Swash, as he is down under filming for I'm A Celebrity.
However, the presenter revealed that in his absences, he had made a "big mistake" as she was now in charge of the Christmas decorations.
Cue the unicorns and pink decor taking over their home – we love it.