Stacey Solomon gushes over kids in new adorable family snaps
Stacey Solomon has been celebrating her life as a mum!
The Tap To Tidy author decided to mark Mother's Day by posting some adorable new photos of herself with her five children – Zachary (14), Leighton (10), Rex (3), Rose (1) and baby Belle, whom she welcomed last month.
Taking to Instagram last night, the 33-year-old mum delighted her 5.6M followers with the sweet snaps.
In the caption of her post, Stacey chose to get candid about what it was like to become a mum at a young age.
"I've been a mum since I was 17 years old," the Sort Your Life Out presenter began. "I barley remember life before becoming mum. I do remember all of the looks I'd get & all of the things that people would say when they saw a 'child raising a child'."
"I can't believe I am now a mummy of 5. And all I can say is, not one of those judgments or opinions back then were true," she penned. "No matter how real they felt I look at each of them now and I have never felt so proud. They are the kindest most amazing people and I was a part of that," Stacey gushed.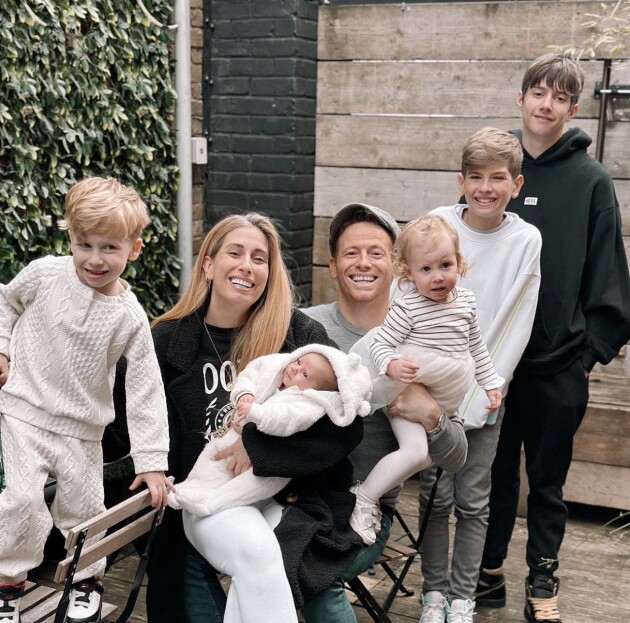 Towards the end of her caption, the mum-of-five praised each of her children. "Zachy, Leight, Rex, Rose, Belle, You are all my biggest blessings. My greatest achievements," she wrote.
"Every single one of you have made me who I am. I'm so grateful for you all. And it's the biggest privilege raising you all. Forever my little pickles. To the moon and back always," Stacey promised.
In the comments section of her post, Stacey subsequently received an influx of well-wishes.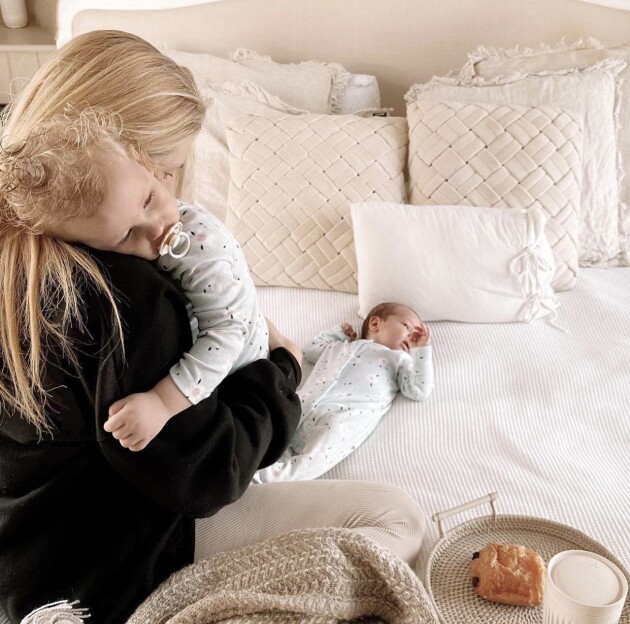 "Happy Mother's Day my darling," replied Stacey's best friend Mrs Hinch.
"Best mummy xx I adore you xx," commented celebrity hairstylist James Johnson.
"The best mummy Stace," added author Charlotte Greedy. "miss you all i hope you had a lush mothers day xxxxx".
We hope Stacey had a lovely Mother's Day!