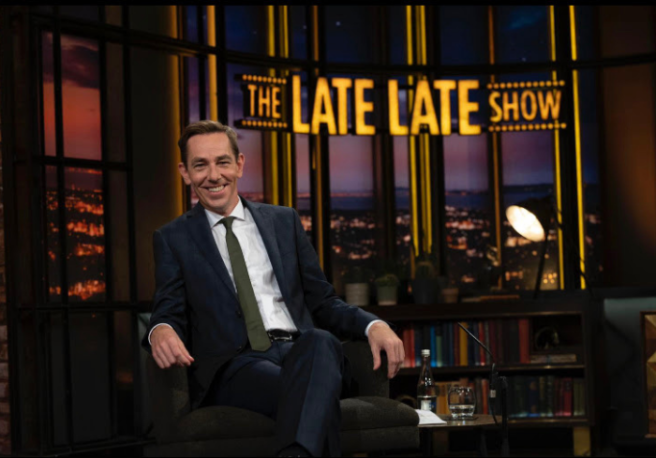 Spectacular lineup revealed for this week's Late Late Show
The lineup for this week's edition of The Late Late Show has just been revealed, and it's a star-studded one!
To celebrate the record-breaking 14 Irish Oscar nominations that were confirmed yesterday, presenter Ryan Tubridy will be joined by some of the nominees live in the studio! The writer and director of Colm Bairéad and producer Cleona Ní Chrualaoi of An Cailín Ciún (The Quiet Girl) will be discussing their pride at being the first Irish language feature film to be nominated for an Oscar.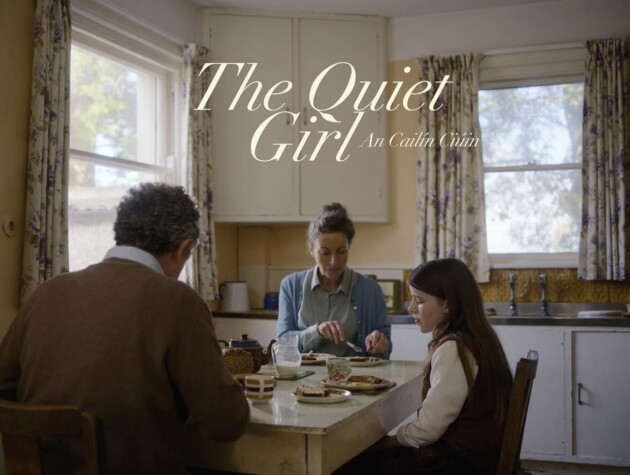 An Cailín Ciún has grossed more than €1 million at the box office in Ireland and the UK, earning the title of the most successful Irish language film ever. The film has also received two BAFTA nominations and is tipped for success.
Bad Sisters, Peaky Blinders and Good Luck to You, Leo Grande star Daryl McCormack will be on the show to chat about his incredible double BAFTA nomination.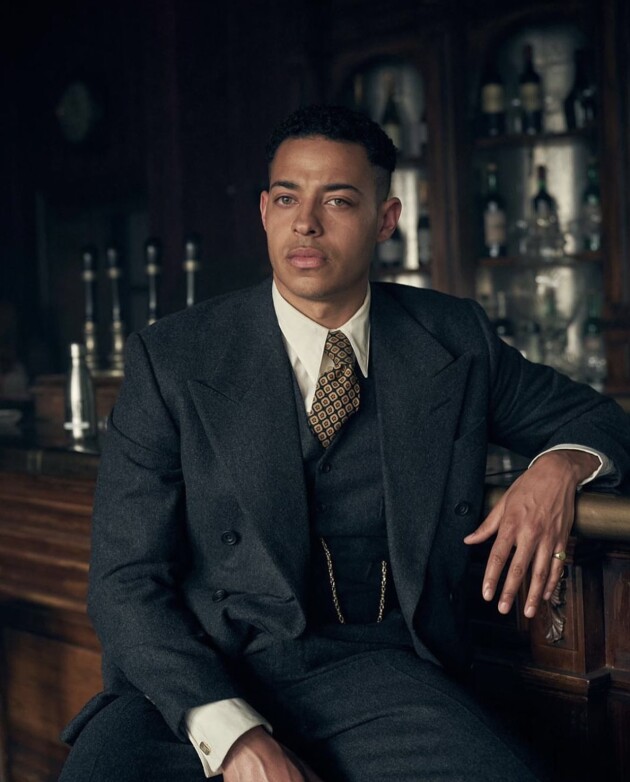 The Tipperary man will be taking Ryan through the huge success that he is having in his career at the moment, especially with Bad Sisters recently being renewed for a second series.
BAFTA award-winning actress and Harry Potter star Miriam Margolyes and Senator Lynn Ruane will join Ryan on the couch to discuss all manners of things, such as their summer holiday in a campervan, their shared love of the Aran Islands and their upcoming documentary about Lady Gregory.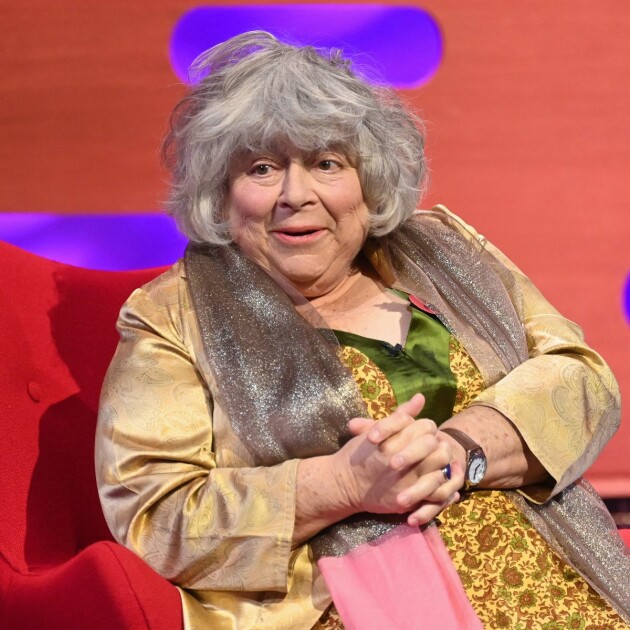 Comedian Conor Moore (aka Conor's Sketches) will be on hand to give the audience some well-needed Friday night laughs! His impersonations of sports stars and celebrities continue to gather hundreds of millions of views online.
Karina Molloy, one of the first women to join the Irish Defence Forces, will also be joining Ryan to go into detail about her experiences of harassment, sexual assault and bullying while serving and why she feels the need to tell her story.
And that's not all! In terms of musical guests, Aby Coulibaly will be performing live as she showcases her new single. Plus, Derek Ryan and Emma Langford will be giving a duet performance of Everywhere With You.
You can catch all of these brilliant guests on The Late Late Show this Friday, January 27, on RTÉ One at 9:35pm.