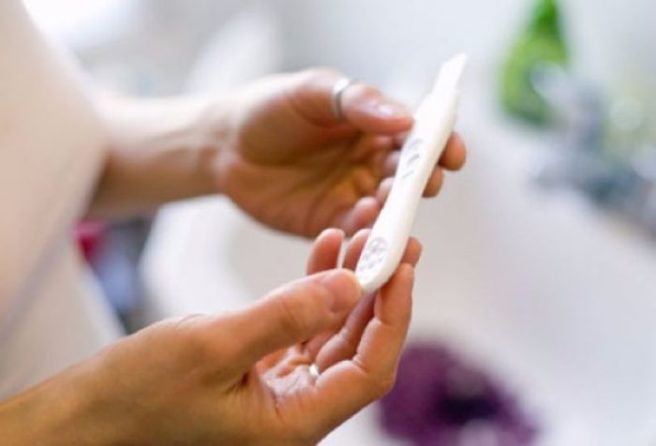 So, your mum's age may affect your fertility, according to new study
New research from scientists at McGill University in Quebec, Canada shows that a large number of childless women tend to have been born to older mothers.
The data analysed came from 43,000 women.
Strangely enough, the Human Reproduction-published study found fathers' ages had no significant effect on whether or not their daughters had children.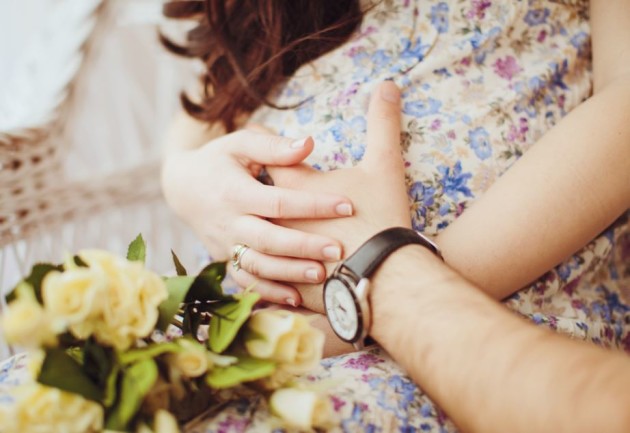 One important point to note, though, is the fact that scientists cannot prove if this correlation is due to whether these women struggled to conceive or if they consciously chose not to start a family.
"We had no knowledge of whether childlessness was intentional," the researchers noted, though they said that this link between childlessness and being born to an older mother was 'consistent'.
However, the authors of the study still noted that 'evaluating the influence of maternal age at birth on offspring fertility is a public health priority'.
Peter Nagy, from the Reproductive Biology Associates in Atlanta, told the Guardian that age is something women planning to conceive should keep in mind, saying: "A mother's reproductive age is important not only for herself but it will determine to a certain extent the chances of her daughter or daughters being infertile.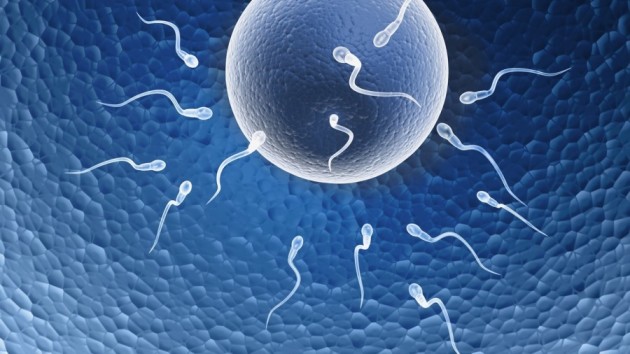 "When we are treating patients close to the age of 40, we are helping them get babies but, at the same time, these children will have a higher risk of becoming infertility patients."
The idea that a woman's fertility is related to her mother's health is not new.
Past studies have suggested that a woman's fertility can be predicted by the age at which her mother went through menopause.
A 2012 study published in Human Reproduction found that levels of anti-Müllerian hormone (AMH) and antral follicle count (AFC), both positive predictors for ovarian reserves, dropped faster in women whose mums experienced menopause earlier.
This means that women whose mothers had menopause at an earlier age may struggle to conceive.