So, this is how much average Irish couples spend on their wedding
We all know weddings can be expensive, from floral arrangements to the venue and from the groomsmen's suits to the cake. It's a pricey affair, but worth every penny.
We're sure there will be plenty of proposals happening as we get closer and closer to Christmas.
Love is in the air in the Emerald Isle, but if any of you are planning on walking down the aisle you may want to start saving now.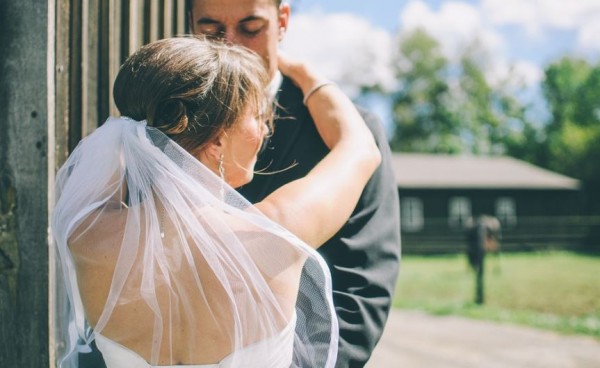 Weddingsonline has revealed the average price of an Irish wedding and it may startle you a little bit.
Apparently, the average Irish couples spend €26,015 on their wedding.
We think it's time to start doing the lotto.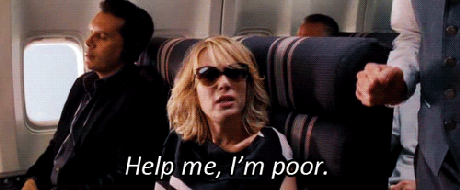 It has also been revealed that lovebirds in Ireland spent more on weddings in 2017 than ever before, with a 7 percent increase in wedding costs.
The average figure of €26,015 includes honeymoon fees which cost approximately €5000.
So, where exactly is all this money coming from? 62 percent of couples shared that they use their personal savings to pay for their big day. With a further 22 percent admitting that their parents have helped out with the excessive costs.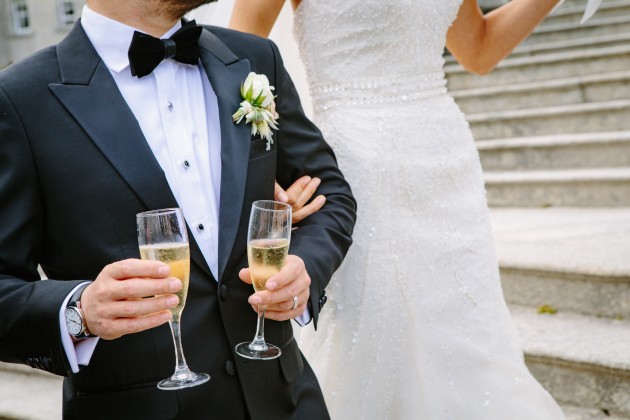 18 percent of couples stated that they have taken out loans to cover the costs of their wedding day.
One of the things with the biggest pricetags included the venue, with couples spending an average of €12,413 on their venue.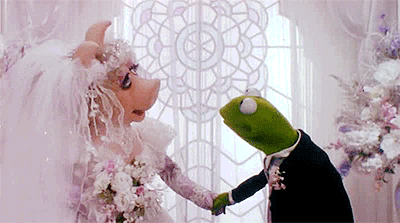 Other pricey additions included the wedding dress, a wedding band and a photographer.
They say your wedding day is one of the most special days of your life, but are Irish couple's spending too much on their big day?
Now that we know how expensive a wedding possibly could be, should you consider a destination wedding instead?