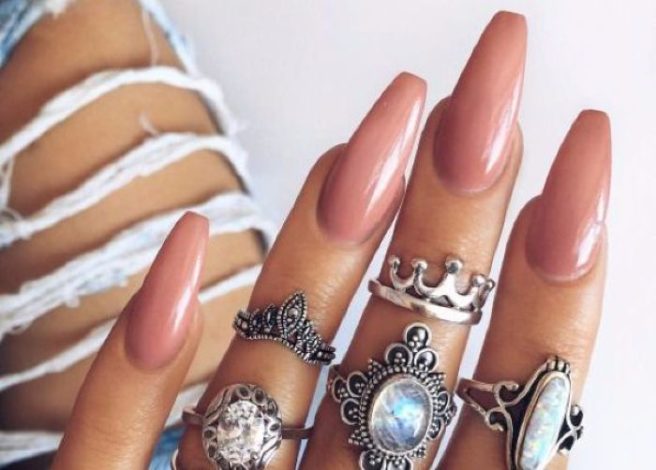 So, these are the 10 most popular shellac colours in the entire world
When it comes to our regular manicure, most of us are creatures of habit.
While every now and again we leap outside of our comfort zone with a neon nail for holidays or a glittery gold for the festive season, most of us have our 'go to'  shades for the rest of the year.
We have a tendency to go for nude nails each and every time so for today, we've compiled a list of the ten most requested shellac shades in salons, did your trusty fave make the cut?
Luckily these fab shades are all available in both Shellac and Vinylux so you can pamper those pinkies both in salon and at home!  If you are after application inspiration the Met Gala attendees always deliver some great inspo.
1. Field Fox
An amazing beige with mauve undertones – the perfect polish.
2. Wildfire
The best red polish a girl can get.
3. Lobster Roll
A gorgeous orangey-red colour.
4. Blackpool
Nothing beats a witchy, black manicure.
5. Masquerade
The perfect shade for the festive season. We love a hint of shimmer.
6. Satin Pyjamas
A creamy brown polish creating that decadence luscious look will make anyone beg for your attention.
7. Cream Puff
Nothing beats a crisp set of white nails.
8. Tinted Love
An opaque dark fuchsia, with rich hints of cranberry.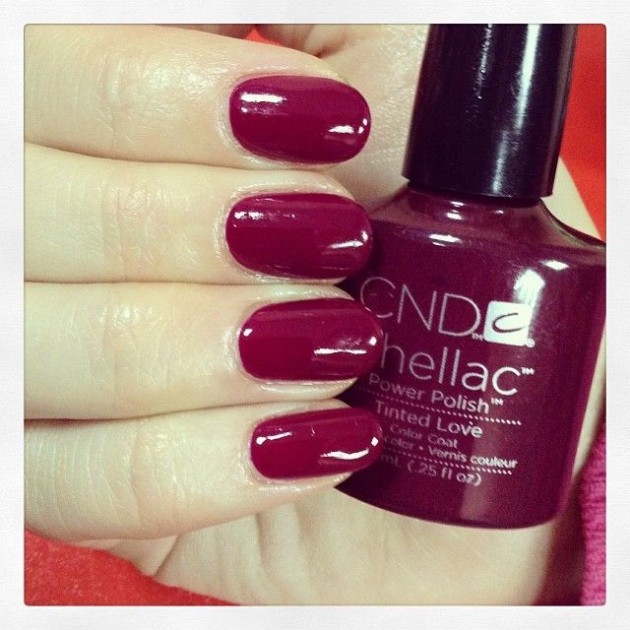 9. Tropix
Get a taste of Island life with this tropical wonder.
10. Rose Bud
The most perfect pink EVER.
So now you have the top colours to use – why not consider some nail art to really make a statement?