So, Meghan Markle wore this €10 nail varnish on her wedding day
Ever since her engagement to Prince Harry was confirmed by Kensington Palace, Meghan Markle has embraced her new life as a member of the British Royal Family.
From social media bans and fashion guidelines to a strict 'no shellfish' policy (em?), the new Duchess has a long list of rules to get used to.
However, there is one royal tradition we can ALL get on board with.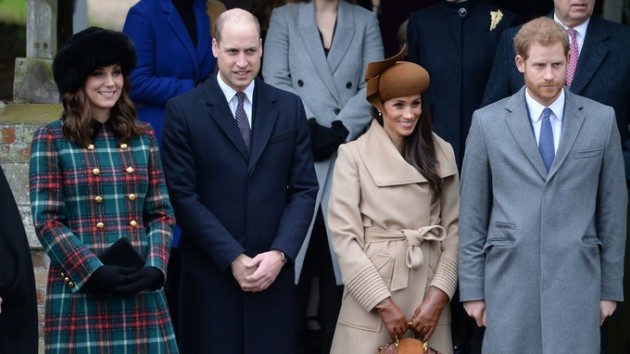 Members of the Royal Family are forbidden to wear dark nail colours in public as they are considers 'vulgar' by Queen Elizabeth, who instead favours a more natural look.
Keen to please her new grandmother-in-law, Meghan opted to wear the Queen's favourite shade on her wedding day – and it's surprisingly affordable.
Essie's 'Ballet Slippers' is the perfect shade of princess pink and sells for a mere €9.99.
According to Beauty Crew, in 1989 the Queen's hairdresser wrote to Essie requesting a bottle of the classic pink shade for her royal client and ever since then her majesty has favoured the neutral shade ever.
Kate Middleton opted for a similar colour on her wedding day, choosing Essie's pale pink 'Allure'.
We ran a competition over on the @shemazingie Instagram, where five lucky followers could win a bottle of this sold out shade.
Did you enter? If so, head over to our Instagram page right now to see if you're one of them, as the competition is now CLOSED.