So Kim Kardashian is on the verge of changing Twitter… forever!
We've all been there – your perfectly pitched, expertly worded tweet has been posted, and you're feeling suitably smug.
Alas! You then – horror of horrors – realise that you've made a terrible mistake: there's a word missing, a typo, or just plain factual inaccuracy that has ruined your otherwise flawless contribution to the internet.
@KimKardashian great idea! We're always looking at ways to make things faster and easier.

— Jack (@jack) July 25, 2015
And – unlike Facebook – Twitter doesn't allow you to edit your posts after they've been released into the Twittersphere.
Still, Kim Kardashian is fighting our cause: this morning she publicly announced that she has now asked the social media giant to immediately tackle this important issue.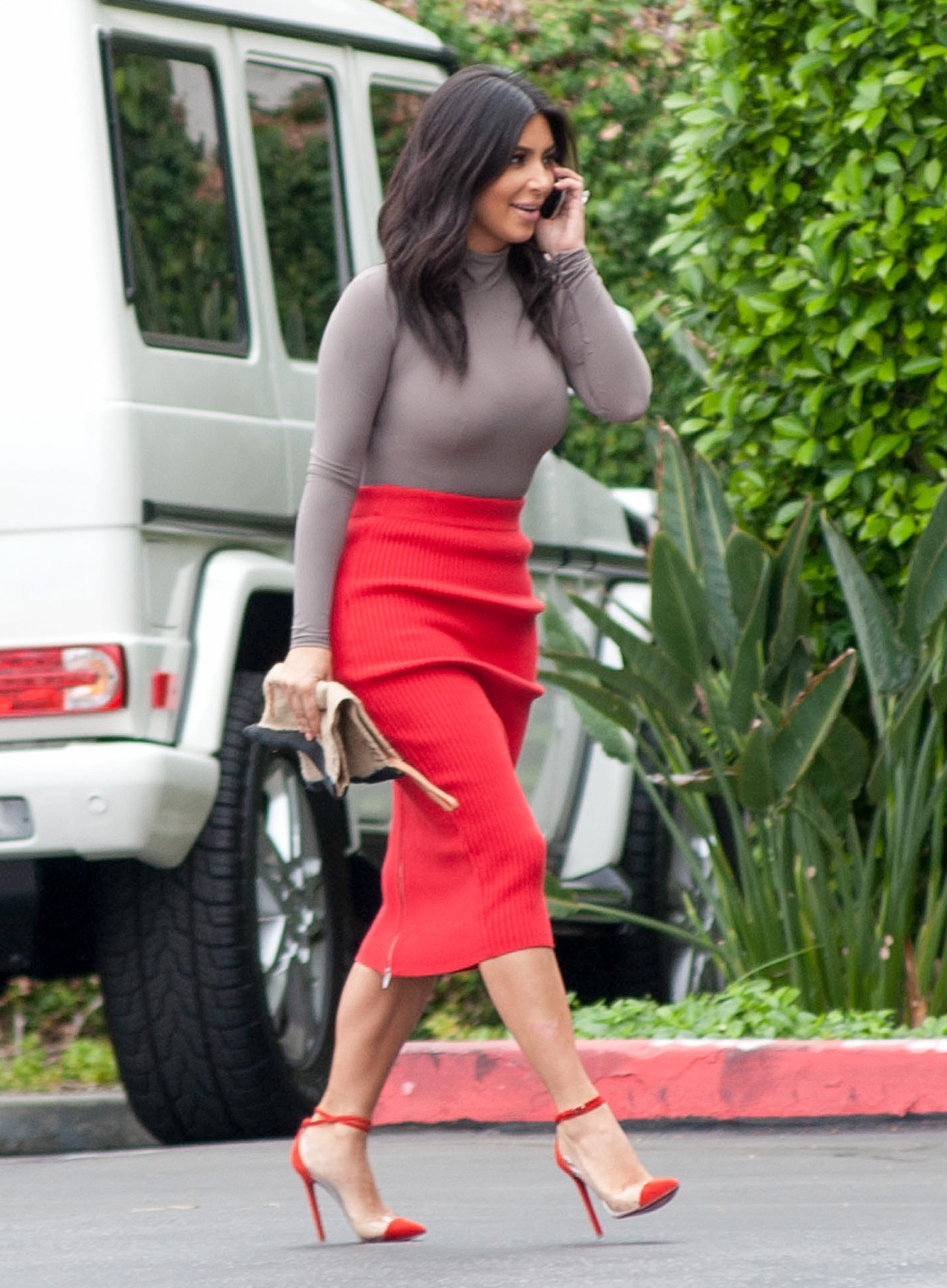 "I just emailed Twitter to see if they can add an edit feature so that when u misspell something u don't have to delete & repost Let's see…" she said.
It didn't take long for CEO Jack Dorsey to respond either.
"Great idea!" he wrote. "We're always looking at ways to make things faster and easier."
Last month, fashionista Ms Kardashian, 34, was left red-faced when she asked about a "Georgio" Armani foundation on Twitter.
The fashion powerhouse replied with information on the product – as well as a note on the correct spelling – Giorgio – of Mr Armani's name.
There is no indication yet as to when this much-longed for feature might be introduced – but you know who to thank if (and in all likelihood, when) it arrives.