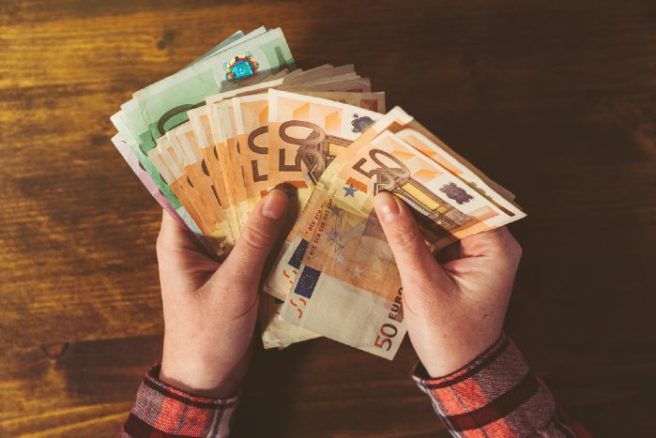 So, the more unattractive you are, the more money you'll earn
No one would blame you for thinking that it's the most beautiful people who are in line for the highest wages.
After all, physical attractiveness tends to make people more confident and outgoing, thus making them the perfect candidates to seek high-paying employment.
However, a new study has found that the exact opposite to be true.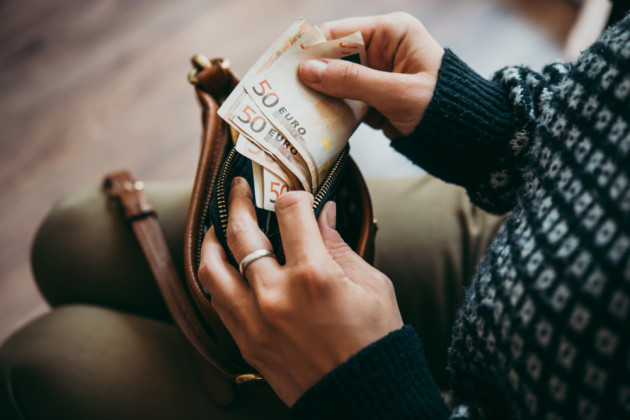 Satoshi Kanazawa from the LSE and Mary Still from the University of Boston interviewed 20,000 young Americans over a 13-year period.
As well as answering questions based on their careers and earnings, participants were also asked to measure their perceived level of physical attractiveness.
Unsurprisingly, results showed that the more extroverted and conscientious people were, the higher their wages were, but the people who labelled themselves as 'very unattractive' earned more than those who described themselves as simply 'unattractive'.
What's more, those 'very unattractive' people often earned more than average looking and attractive people.
There's hope for us all yet!