'She was apologetic': Jennifer Lawrence reached out to Anna Faris
It's rare that a high-profile Hollywood couple make the decision to part ways without the press and public making reference to the involvement of a third party.
And it was no different when Chris Pratt and Anna Faris decided to call time on their ten-year relationship in August.
Indeed, rumours began circulating that the reason for the couple's split was due to Chris's relationship with Passengers co-star Jennifer Lawrence – a narrative that understandably didn't sit well with The Hunger Games star.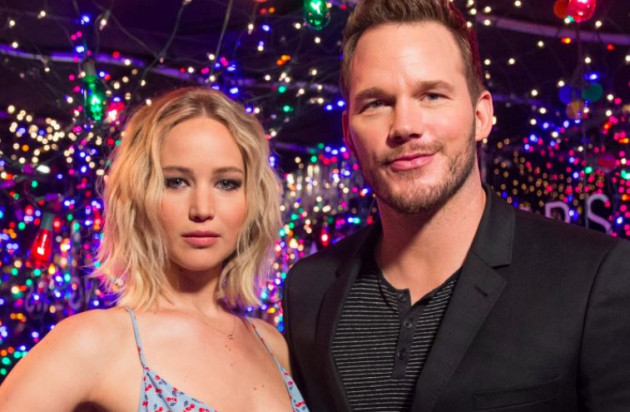 In her memoir, Unqualified, Anna notes that Jennifer reached out to her, and expressed regret over the dialogue surrounding the professional relationship she shared with Anna's husband.
"Jennifer and I really are friendly, and she was apologetic even though she didn't need to be, because she hadn't done anything wrong," Anna reasons.
"She's awesome, but of course it's hurtful and also embarrassing when people are saying your husband is cheating on you, even if it's patently untrue."
"You still feel, and look, like a fool," the actress added.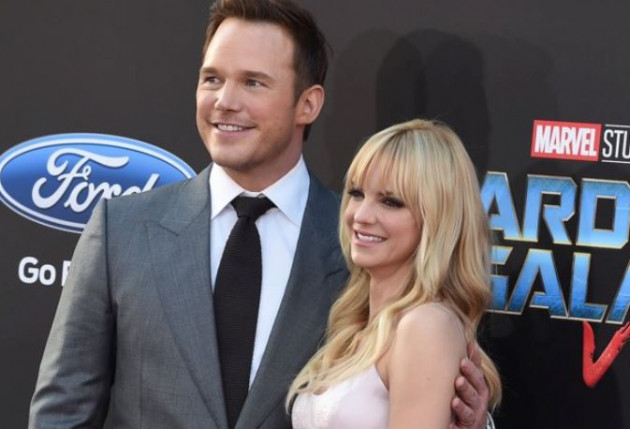 Interestingly, Anna admits that while she was warned of the potential rumours which would likely begin circulating once Chris and Jennifer began shooting, she felt she had no cause for concern.
"Even before they met in person, my publicist, out of the blue, pulled me aside and said, "Anna, listen, there are going to be paparazzi all over them."
"She said 'There are going to be shots of them laughing together on their way to set. There are going to be stories circulating, and you have to brace yourself for this.'"
"I didn't think it would bother me. I've been in this business a while now and I had seen Chris star alongside other beautiful women, like Aubrey Plaza and Bryce Dallas Howard."
Anna, who is currently promoting her book, shares a five-year-old son with Chris.