Shawn Mendes has announced a tour, and he's coming to Dublin
Supporting the release of his self-titled third album, multi-platinum and chart-topping singer/songwriter Shawn Mendes will hit the road in 2019 on a global arena tour.
"Shawn Mendes: The Tour" will mark his third global headline tour, following his sold out 2017 arena trek, and will take in 56 dates spanning across North America, the UK, Europe and will include a Dublin date at 3Arena on Saturday 13 April. Tickets will go on sale for the North America and European legs of the tour this month.
For all tour dates and ticket info head to http://www.shawnmendesthetour.com.
Fans will have access to presale tickets & VIP via the FirstAccess & General Fan Presales, and are available to all ShawnAccess members by signing up for free through the ShawnAccess App in the App Store, Google Play or at ShawnAccess.com.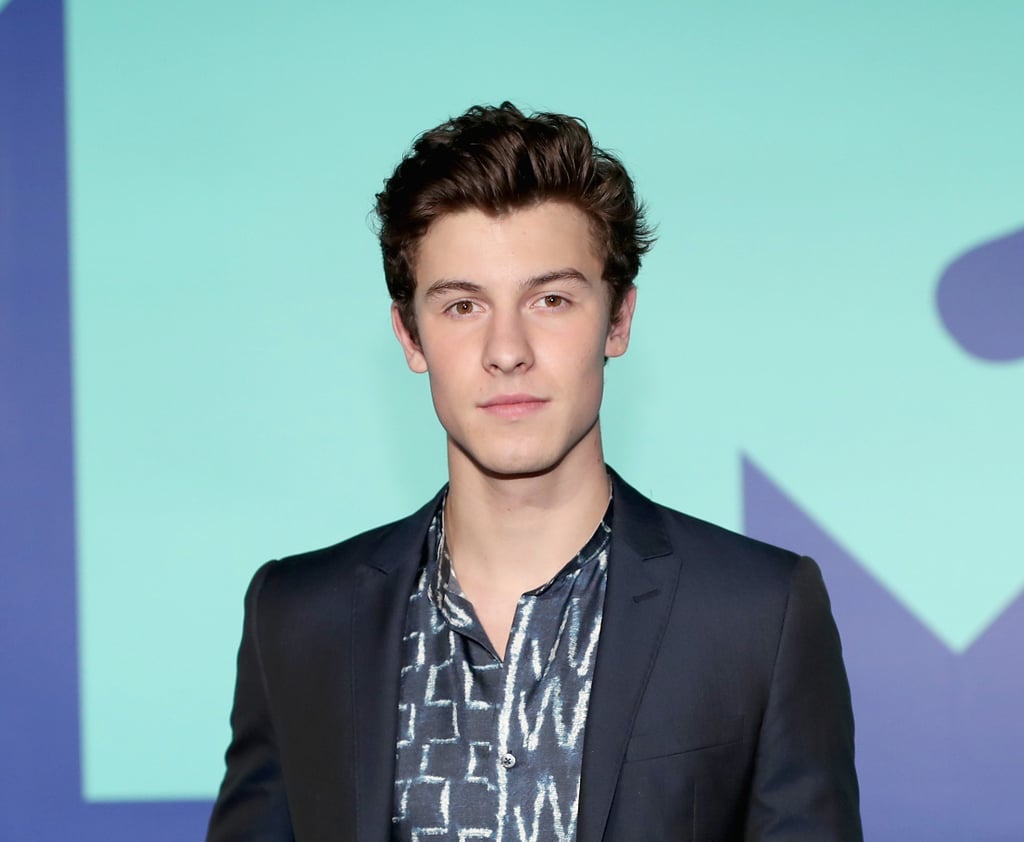 Shawn's highly anticipated, self-titled third album is out on May 25th via Virgin EMI Records. The album follows 2016's Illuminate and 2014's Handwritten, featuring the 4 hit singles "Stitches", "Mercy", "Treat You Better" and "There's Nothing Holdin' Me Back".
"In My Blood" and "Lost In Japan", the first two tracks off of the upcoming album, were released to rave reviews and received critical acclaim from outlets including Rolling Stone, Billboard andthe New York Times. Both tracks have already experienced massive success, soaring to the #1 and #2 spots on the overall iTunes chart in the U.S, Top 5 on iTunes in 50 countries, and holding the #1 and #2 spots on Spotify's "New Music Friday" playlist.
The newly released third song off of the album, "Youth" featuring Khalid, described as "an anthem for an entire generation" by MTV UK and "nothing short of incredible" by the Official Charts Company, has already reached #1 on iTunes in the US. Additional yet-to-be-released tracks on the album include "Fallin' All In You" (co-written by Ed Sheeran), "Particular Taste" (co-written by Ryan Tedder), and "Like To Be You" featuring Julia Michaels who co-wrote the song; the song also features a guitar solo from John Mayer, who produced the track.
Shawn Mendes recently released new tracks "In My Blood" and "Lost In Japan" from his highly-anticipated self-titled third album out May 25th. Shawn has completed two sold-out world tours with over one million tickets sold, selling out legendary arenas including NYC's Madison Square Garden, Toronto's Air Canada Centre, and London's O2 Arena in minutes.
He topped Billboard's "21 Under 21" in 2017 and has been featured on Forbes "30 Under 30," Spotify's "25 Under 25," and Time Magazine's "Most Influential Teens" for 4 consecutive years. In February 2018, ROI Influencer Media recognized Shawn as the #1 Most Influential Artist and #1 Most Influential Teen across all social media platforms.
Tickets for SHAWN MENDES at 3Arena, Dublin go on sale Friday 18 MAY at 10AM from:-
All usual Ticketmaster outlets Nationwide