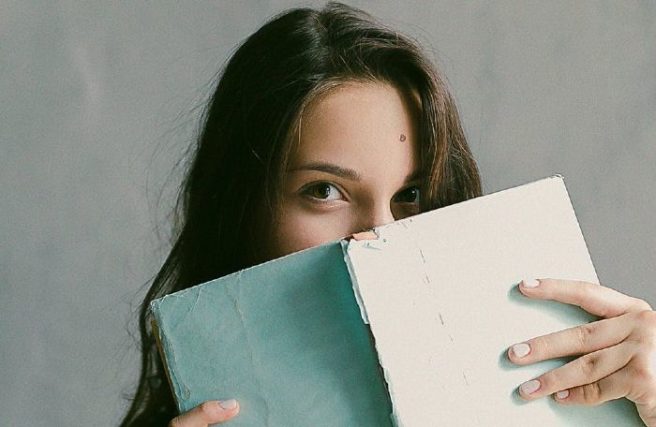 Sex education curriculum will be reviewed to include consent
Richard Bruton has ordered a major review of sex education classes in Irish schools.
The Minister for Education believes that every pupil should have access to information about sexual health, relationships and sexuality.
He said, 'This must be delivered in a factual manner in every school. This review will help to inform decisions regarding the content of the curriculum and how it is delivered."
Relationships and sex education has been a staple part of the curriculum since 1999, however, some of the content in our school's sex education lessons is over twenty years old.
The review will look at adding important topics that have an impact on today's students, including social media and consent.
Minister Bruton has asked the National Council on Curriculum and Assessment to look at the following:
Consent: What is it and it's importance
Contraception, as well as developments in the area
Healthy, positive sexual expression and relationships
Safe use of the internet
Social media and its effects on relationships
LGBTQ+ matters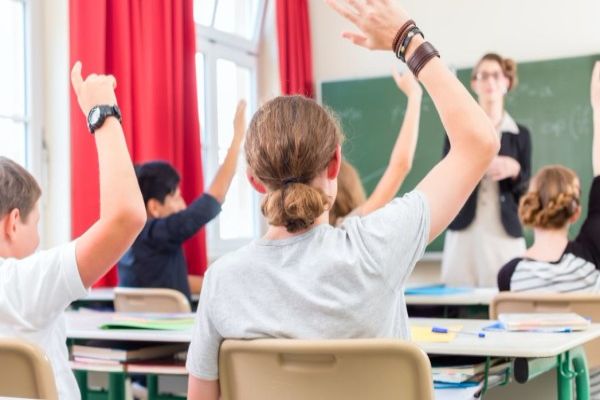 Both primary and secondary school programmes will be altered in the review, but the new curriculum will be age-appropriate.
Lessons in primary schools will focus on relationships, reproduction and the body.
Secondary students will be informed about consent, which is one of the main issues the NCCA are looking at, developments in contraception and LQBTQ+ issues.
The Minister for Education has ordered a review of sex education in schools.

— 3News (@3NewsIreland) April 3, 2018
Minister Bruton stressed the importance of the review. He hopes the new curriculum will meet the needs of young people today, 'who face a range of different issues to those faced by young people in the late 1990s.'
They will also ensure that teachers are fully equipped to deliver the lessons, 'It is essential for the curriculum to be delivered by teachers who are fully supported and who feel comfortable teaching the curriculum and talking to their students about sexuality and relationships.'
The National Council on Curriculum and Assessment review will focus on issues including consent and internet safety, as well as self-esteem.